Book Your
Wedding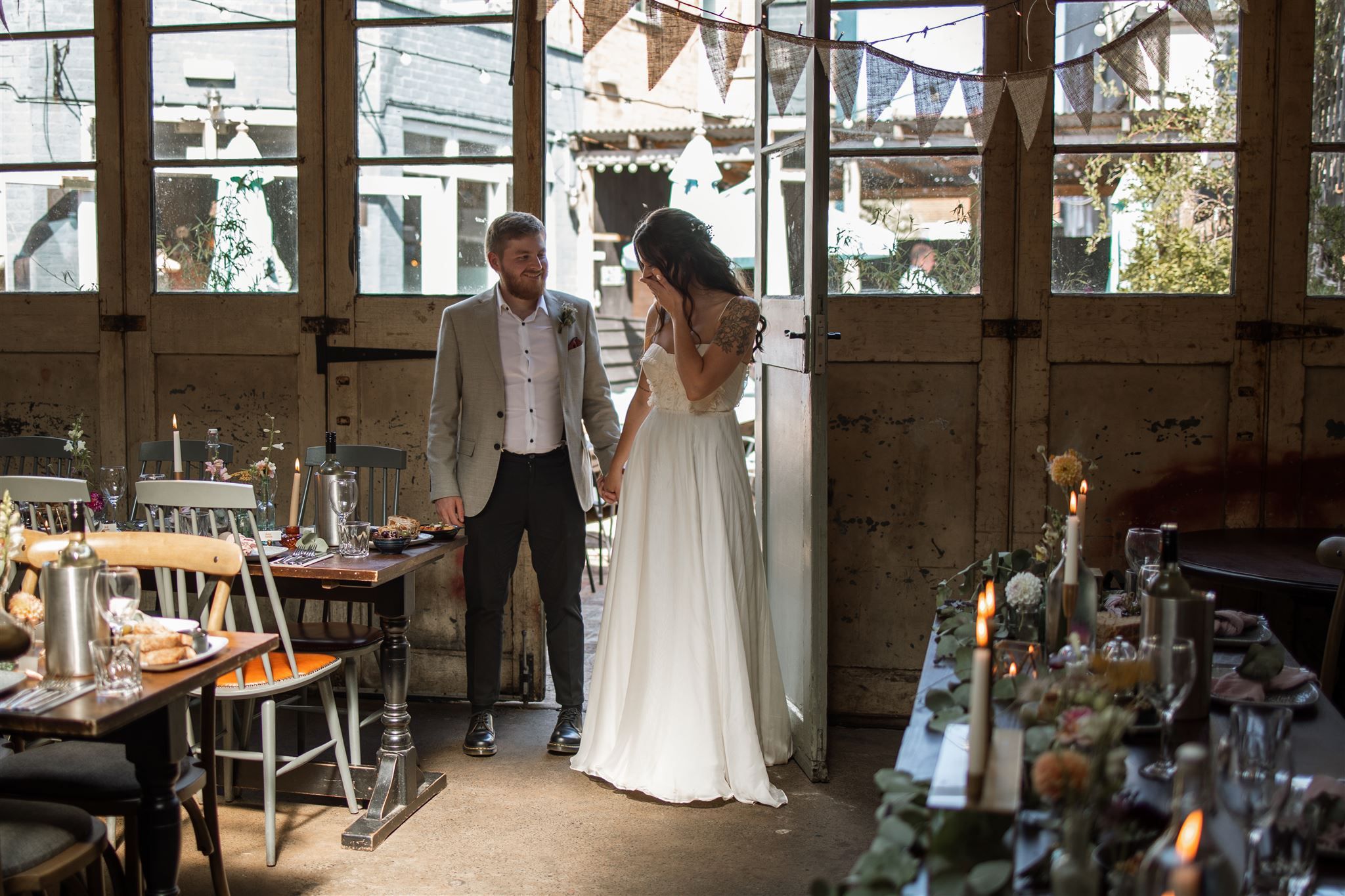 Your Wedding At The Libertine
The Libertine is situated just outside Bournemouth town centre in the heart of Westbourne. We're a six minute drive from the Bournemouth Town Hall Registry Office, so we're a perfect fit for those wanting a local reception. With our Rustic but beautiful Forge to hire, we know your wedding day will be one of a kind. Our team will be on-hand to make the planning process easy-as-pie, and just how you imagined.
The Forge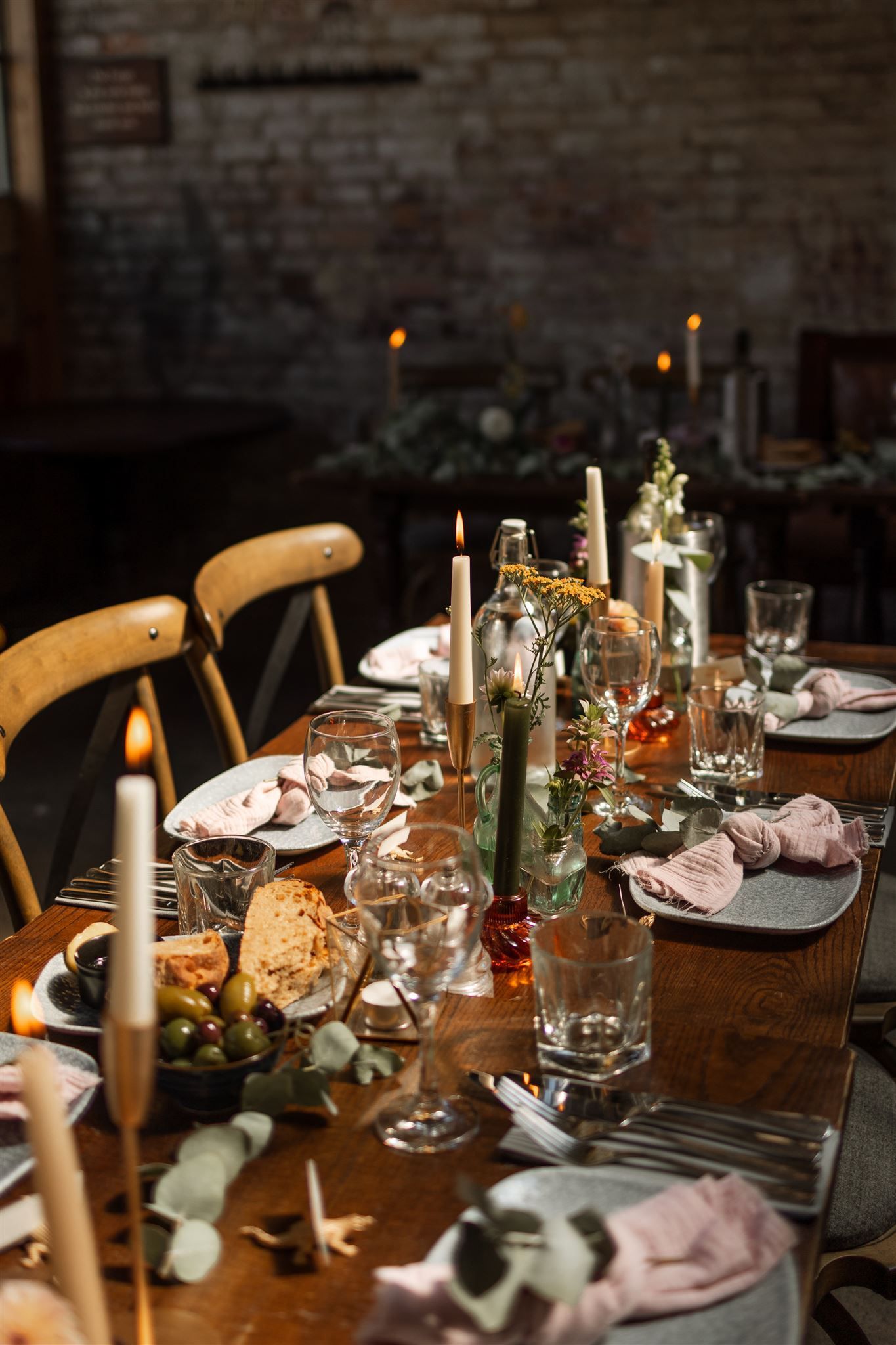 The Forge, a beautiful rustic & traditional space, has a lovely atmosphere making it perfect for an intimate wedding reception with friends and loved ones. This versatile space provides the opportunity to enjoy a seated wedding breakfast or standing reception, tailoring the space to your celebrations.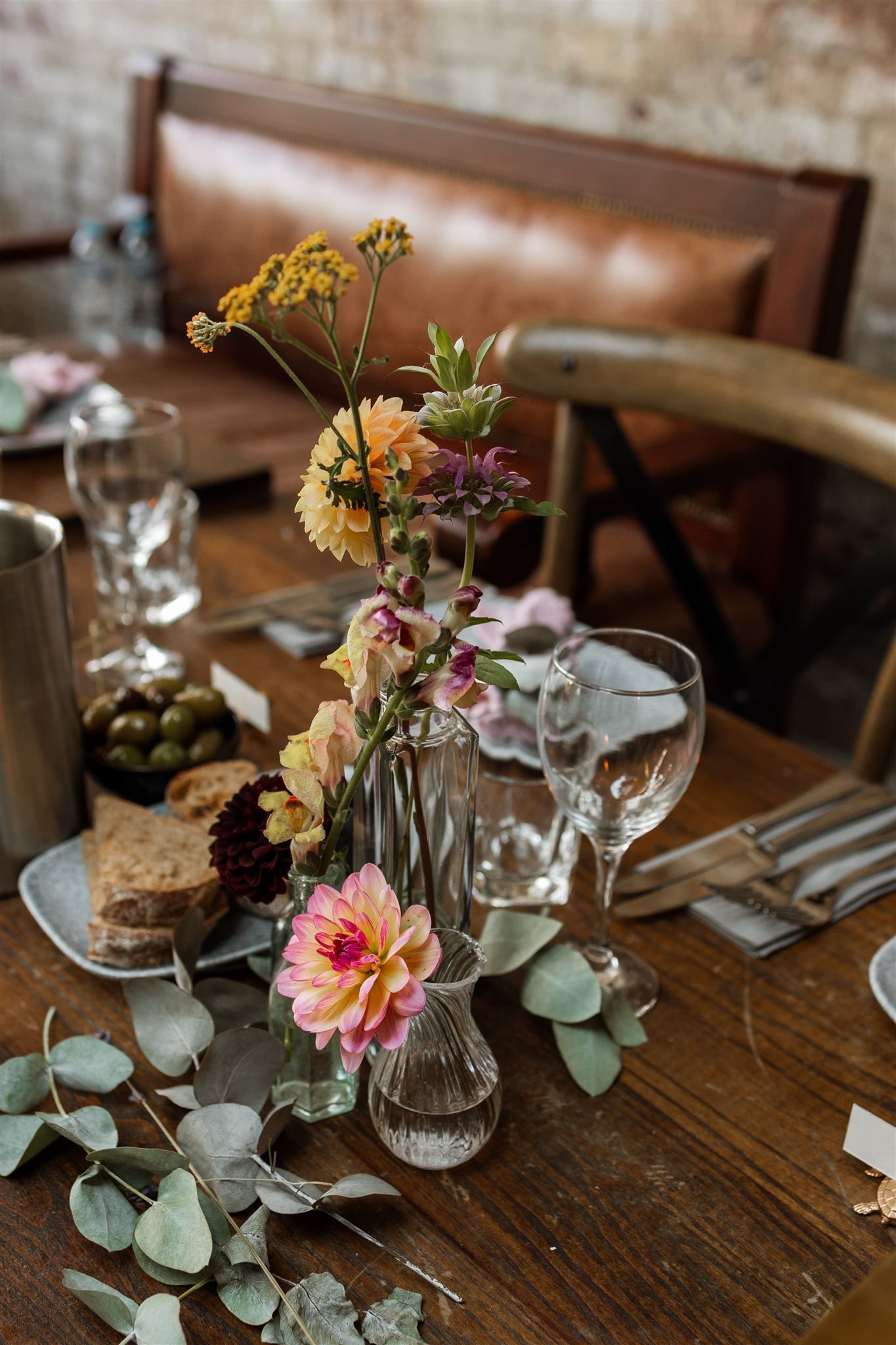 Our Wedding Album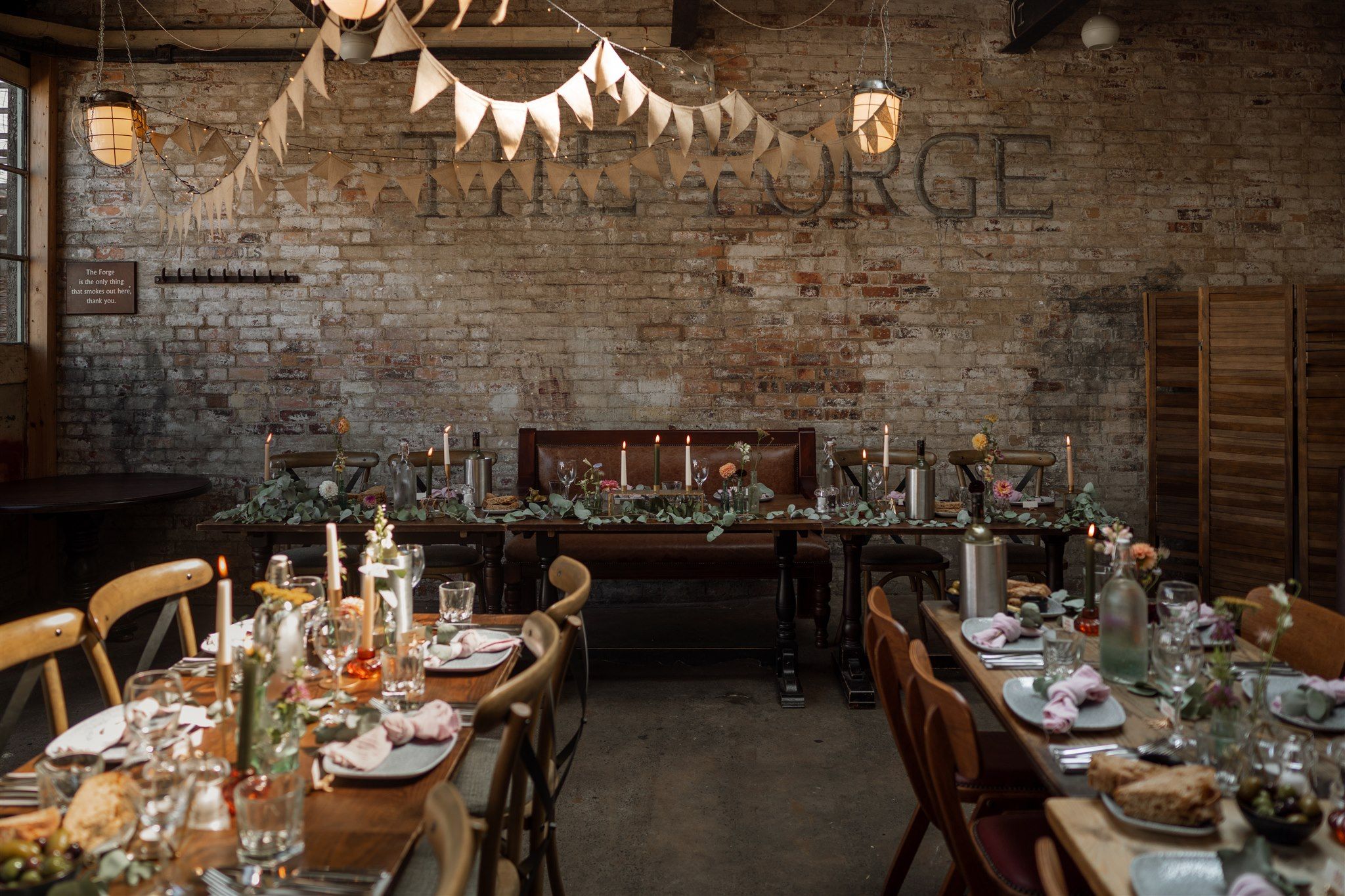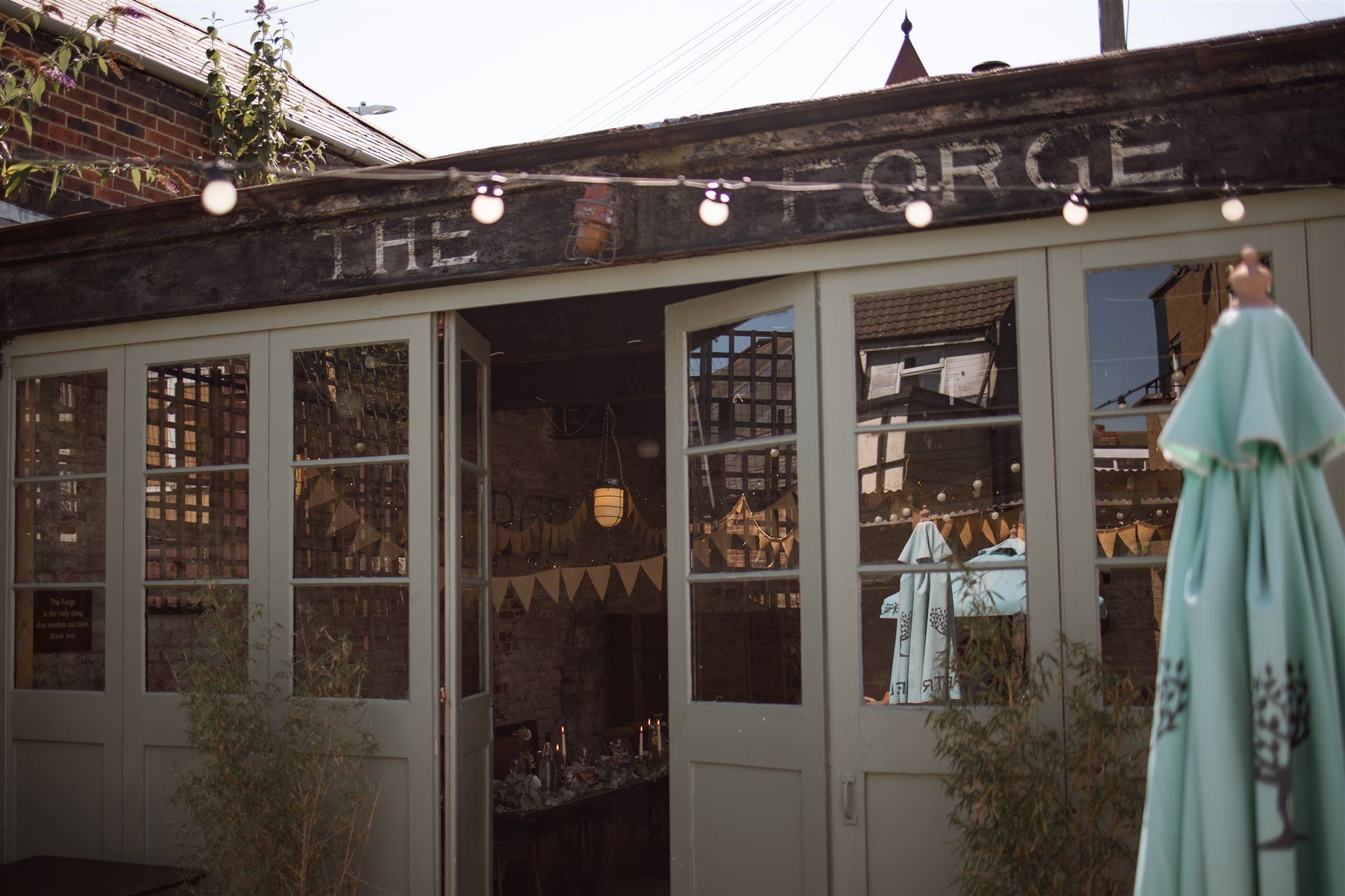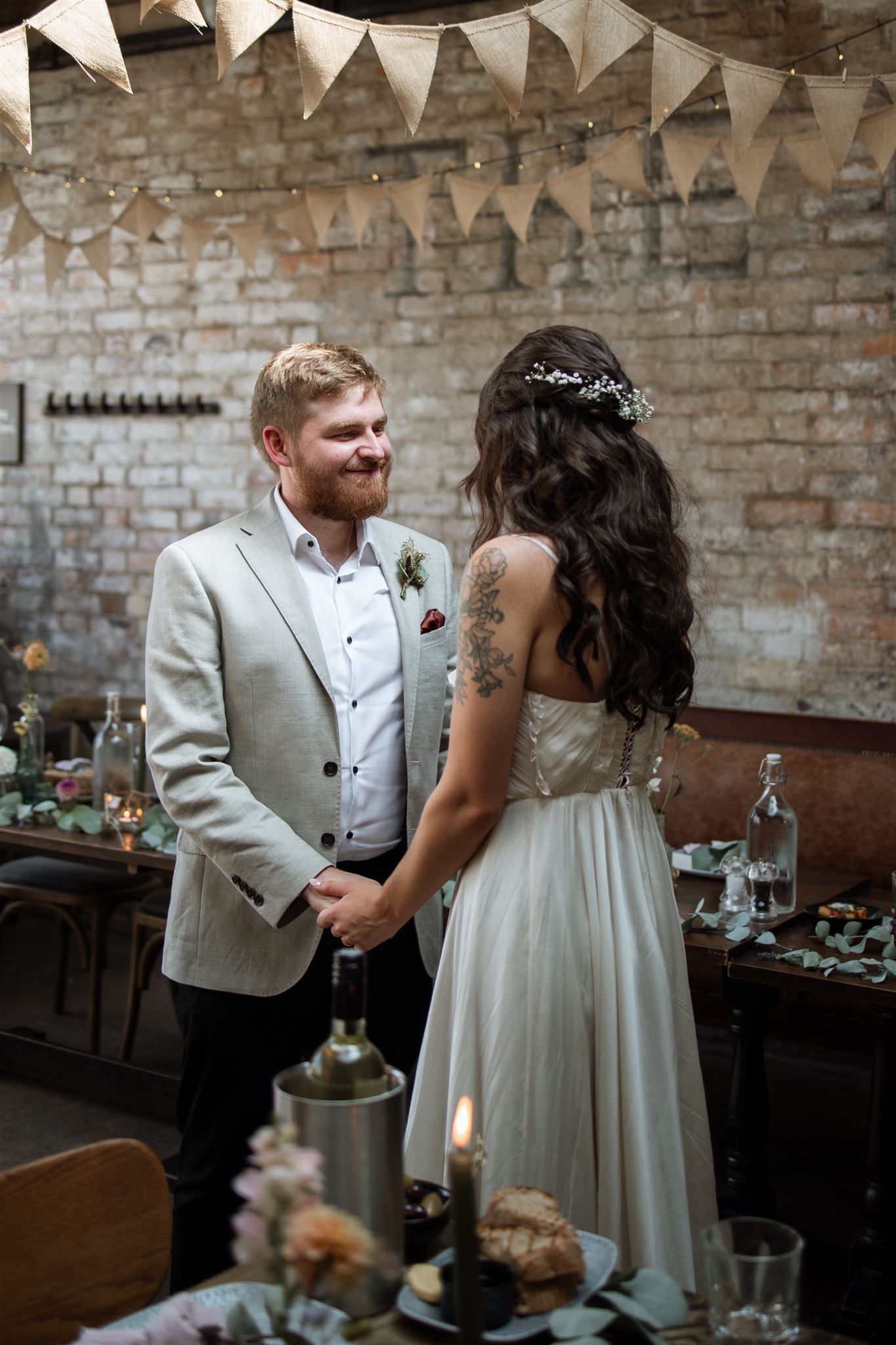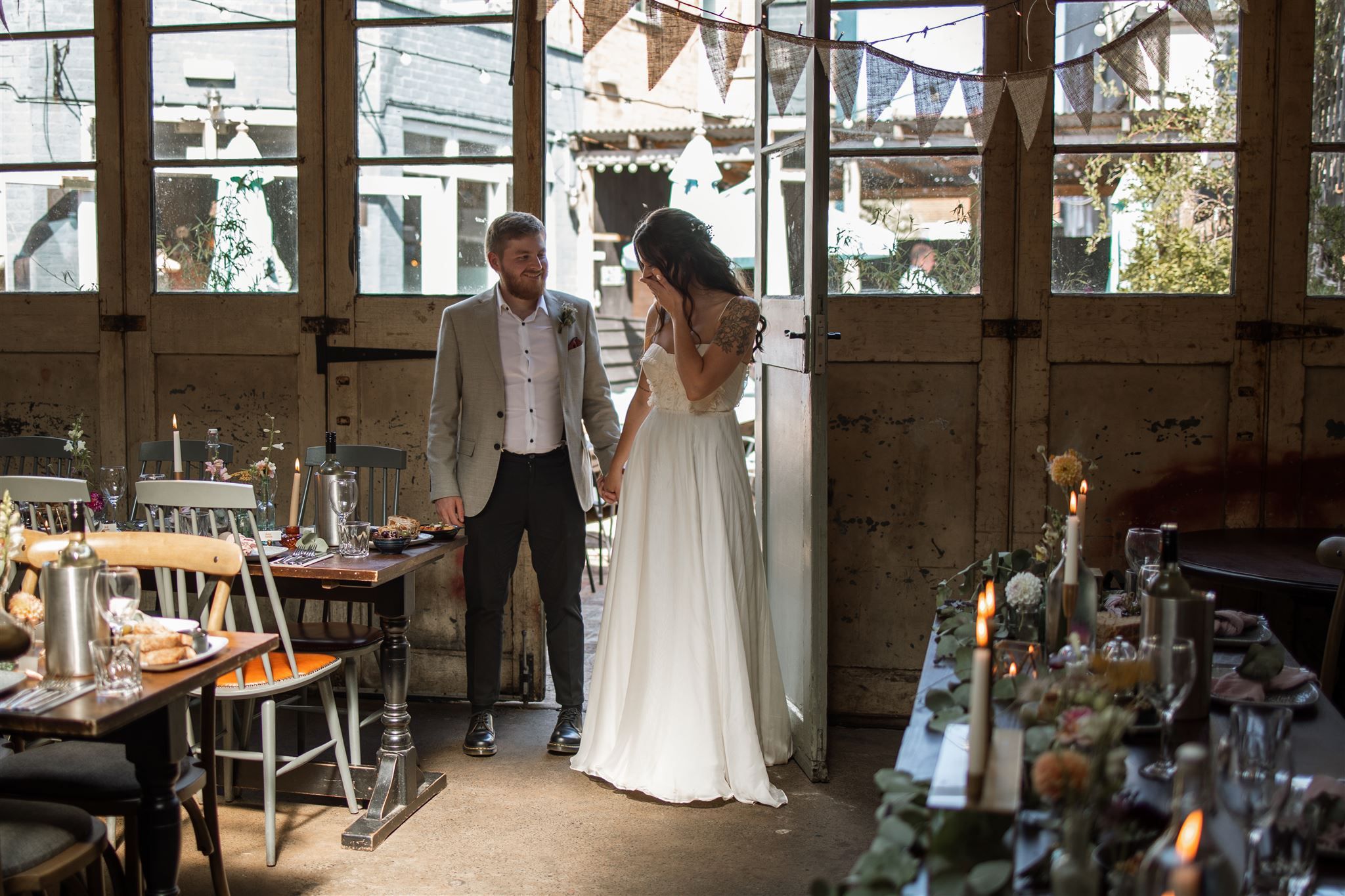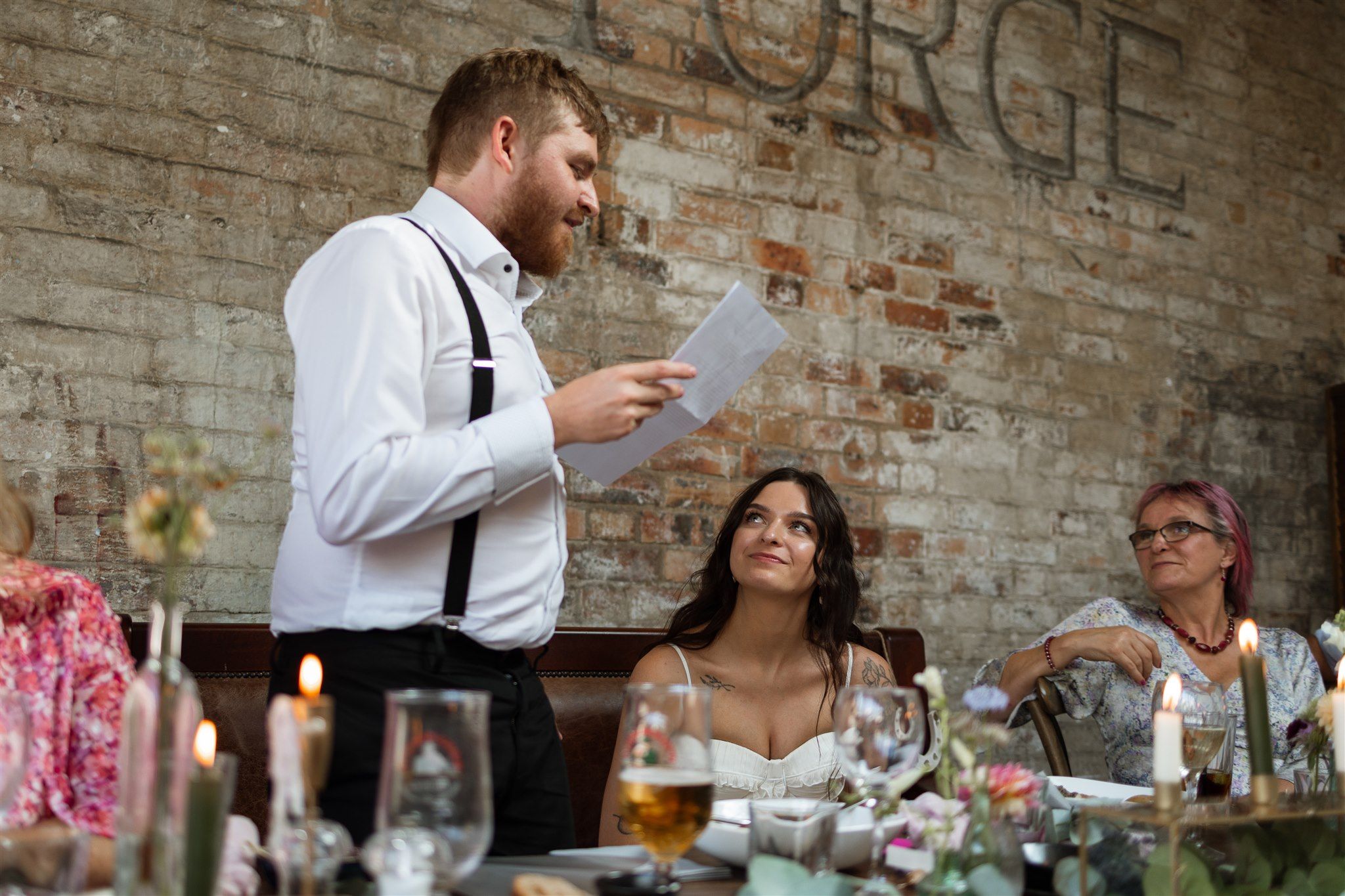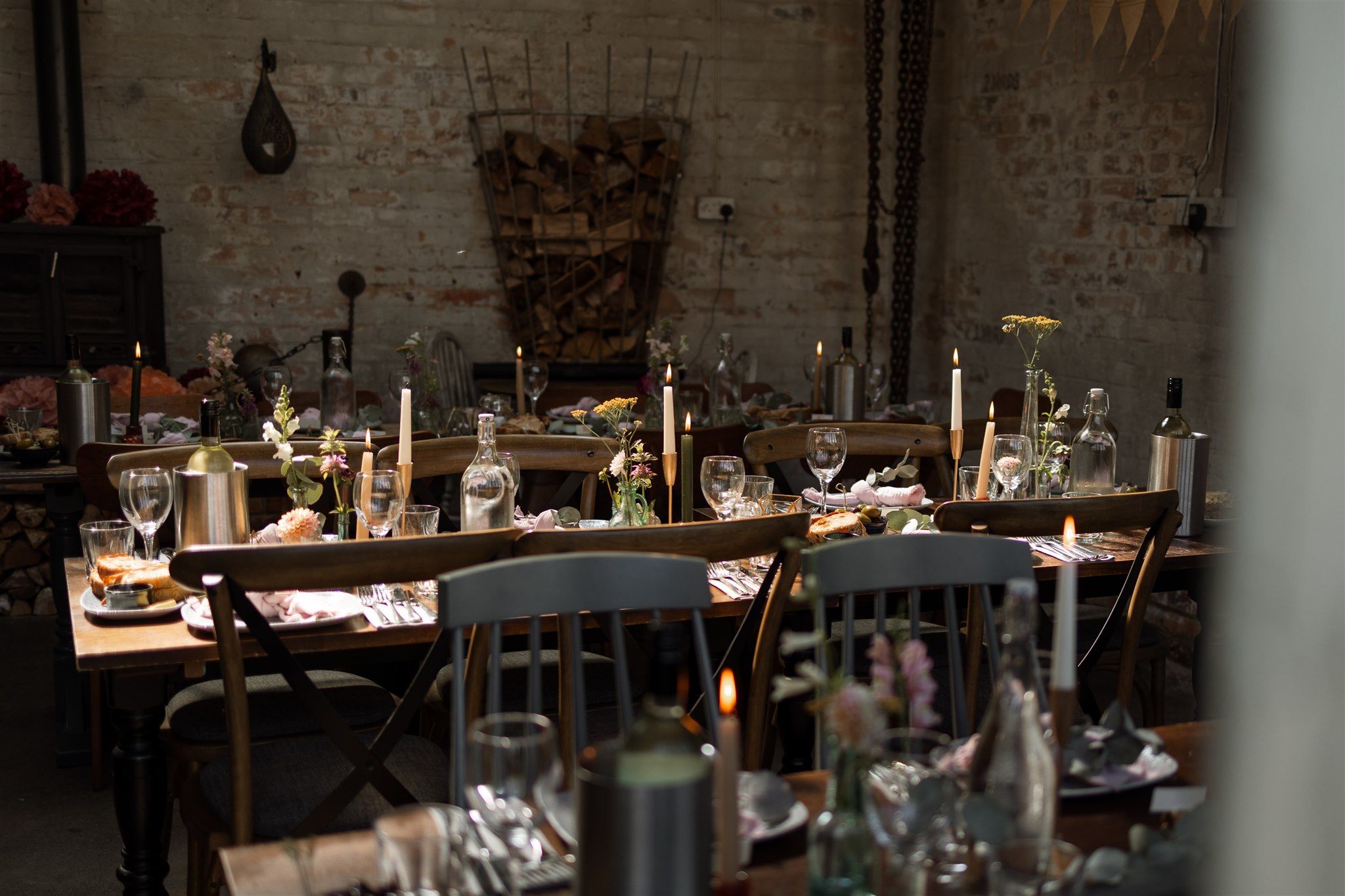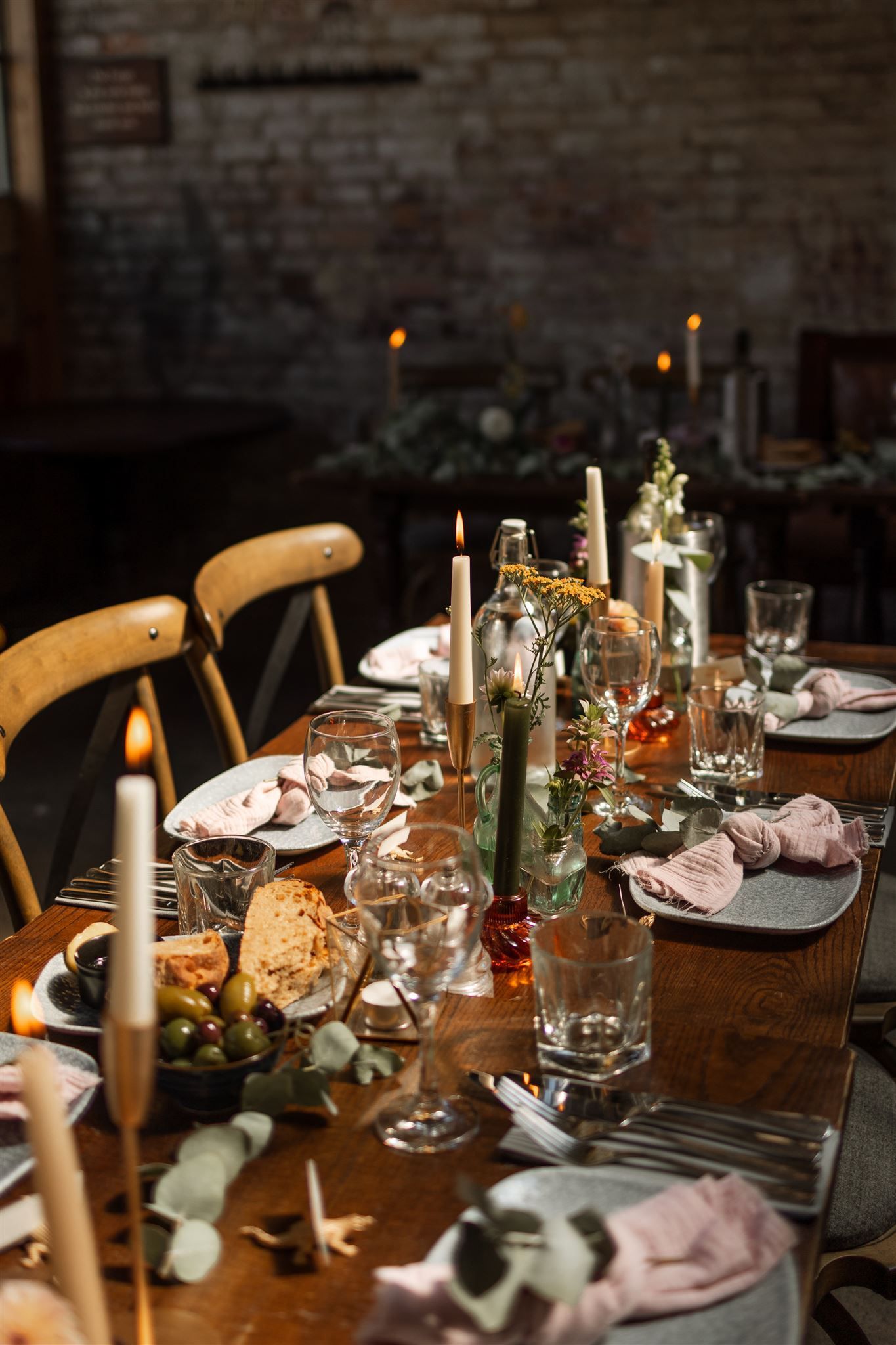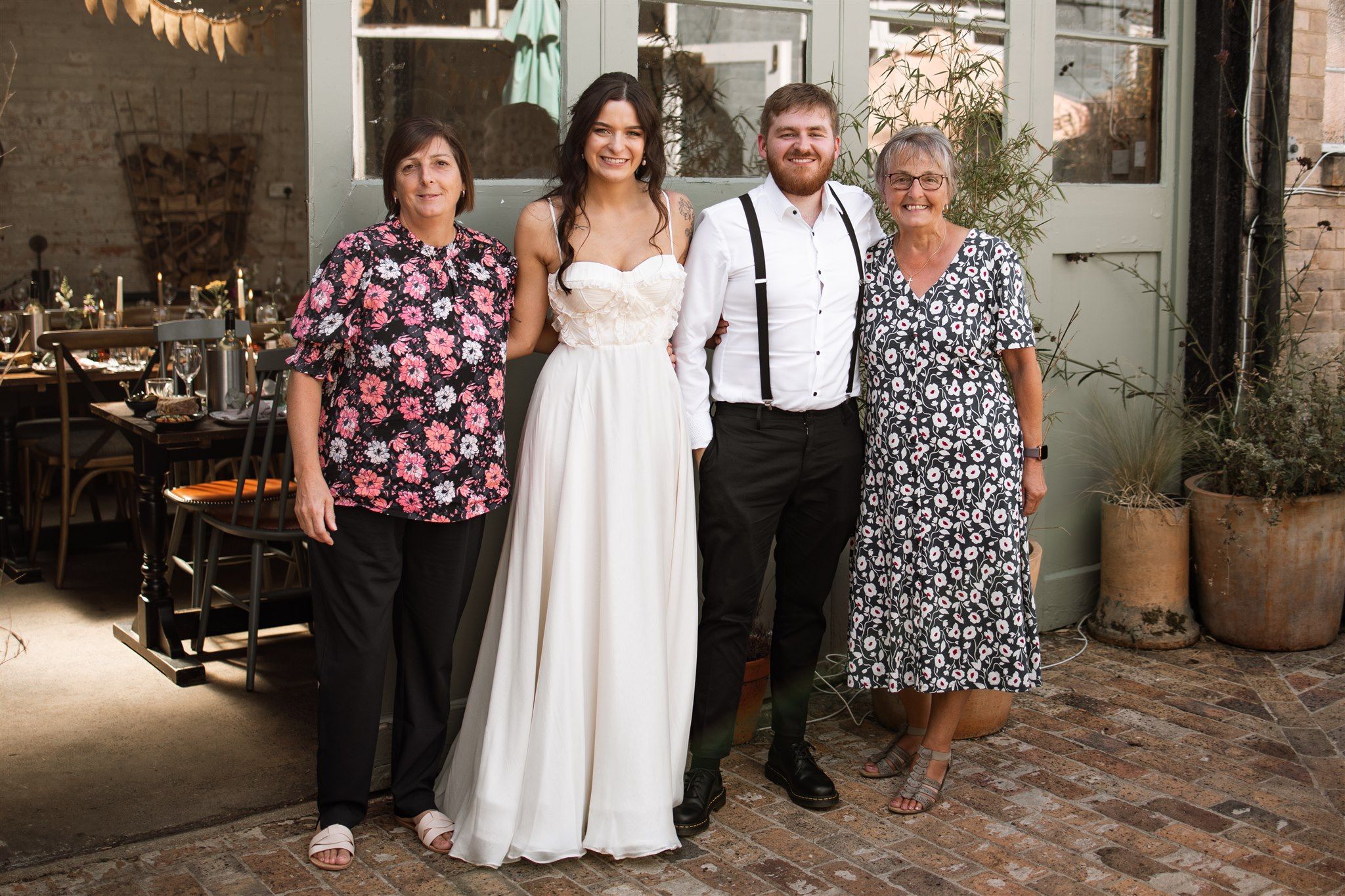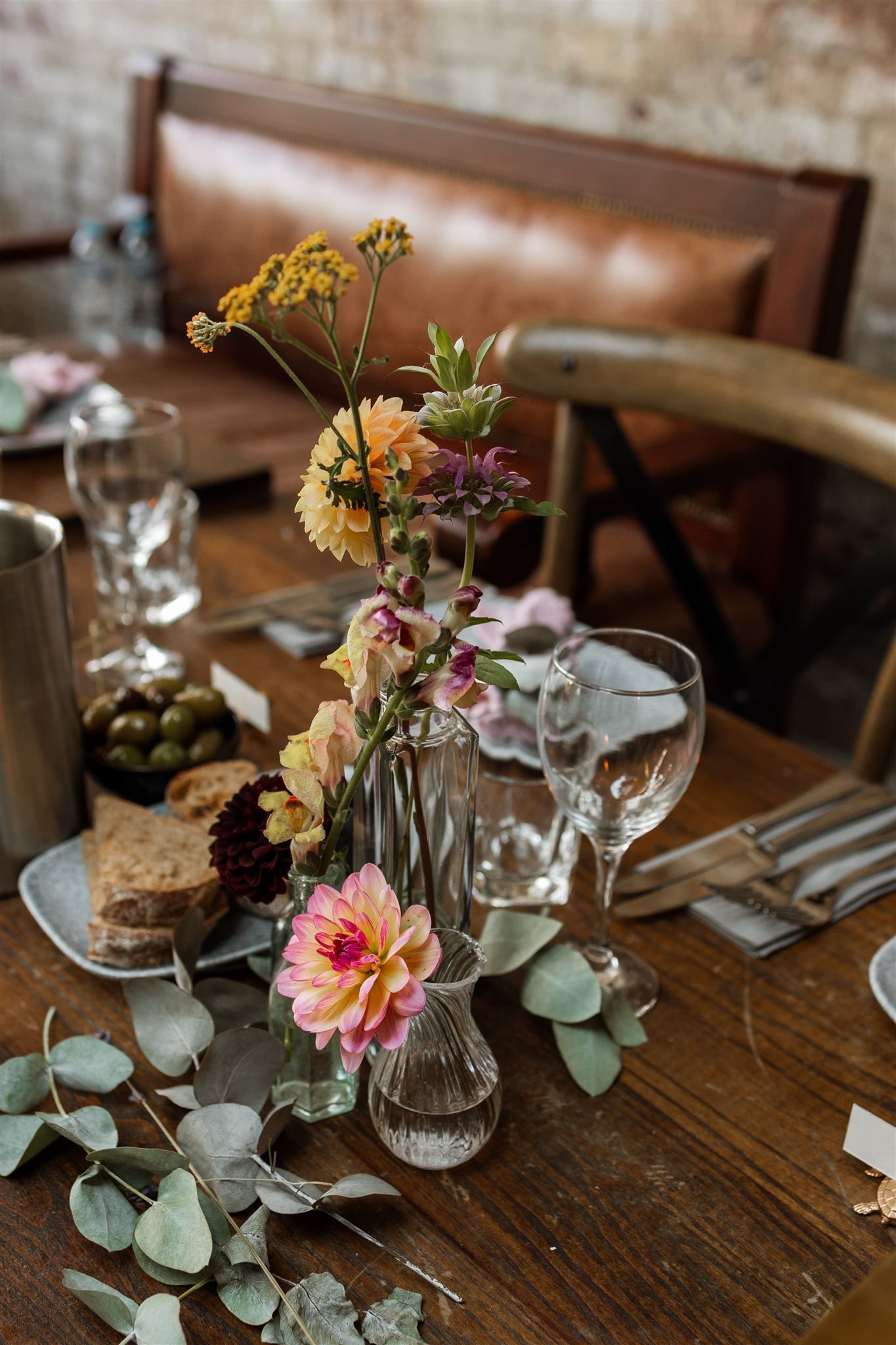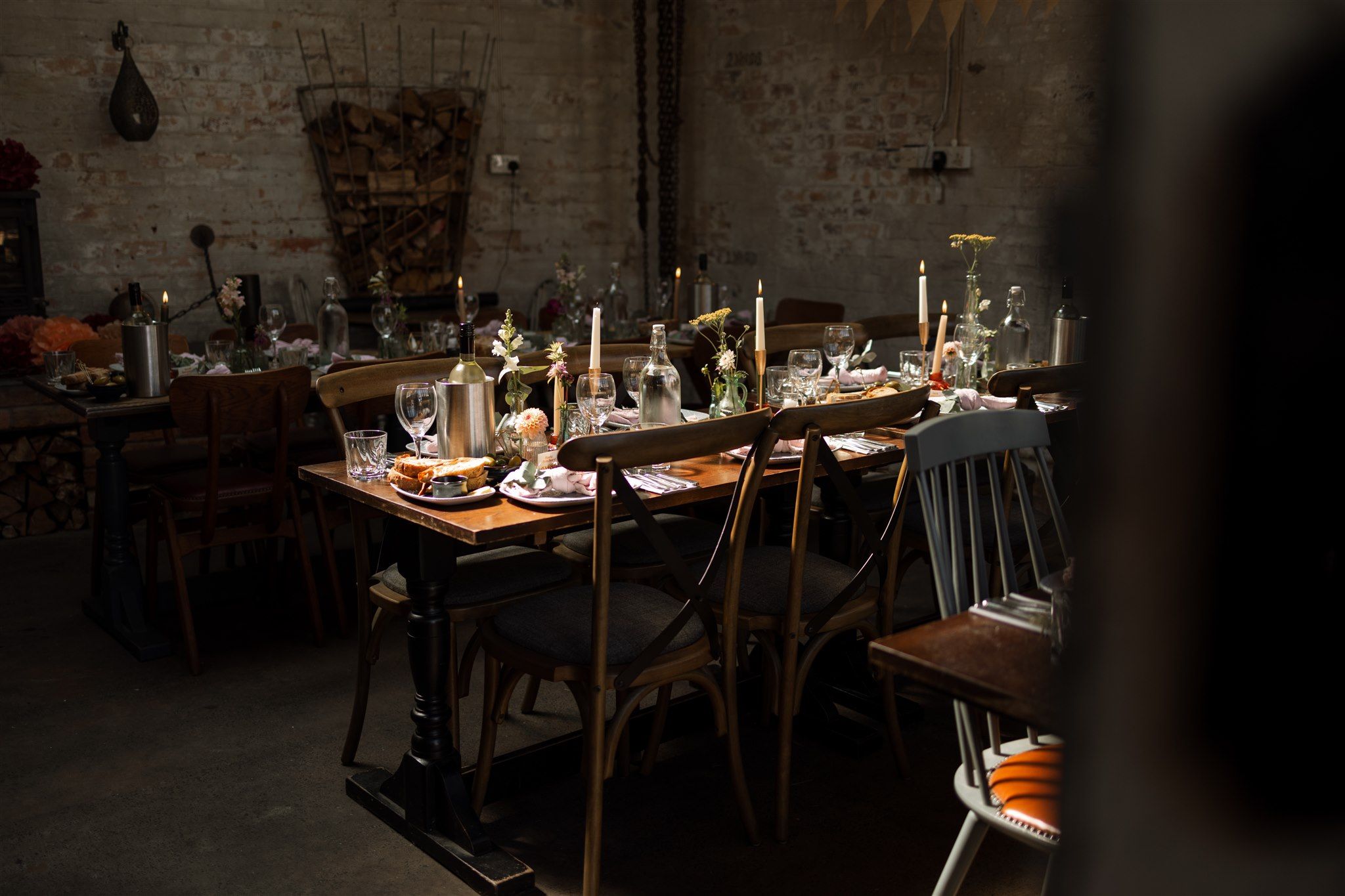 Wedding Photography
​Are you madly in love and looking for goosebump-worthy wedding photos that radiate main character vibes? Do you fiercely believe that weddings should be so much more than stuffy traditions?

Well, if you answered all questions with a big HELL YES and are ready to break the rules and chase emotions, then you belong here with the amazing Hannah from 'The Curious Hearts' for all your Wedding photography needs. (She even kindly let us use her photography on our website)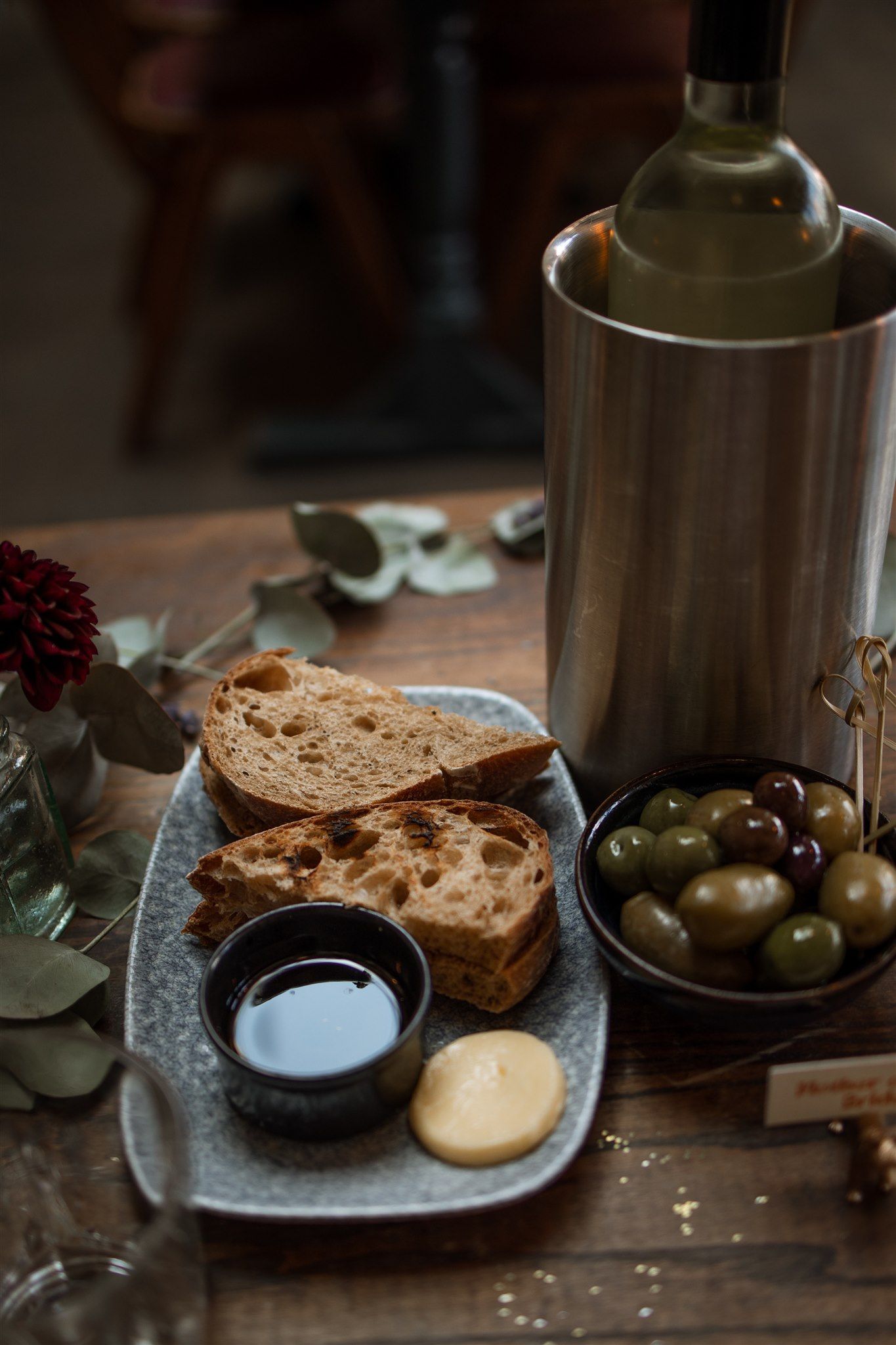 Our Wedding Packages
From your very own bespoke wedding cocktails, to a selection late night snacks once the party's over, our three beautiful packages have been carefully crafted by our team to cover every aspect of your day.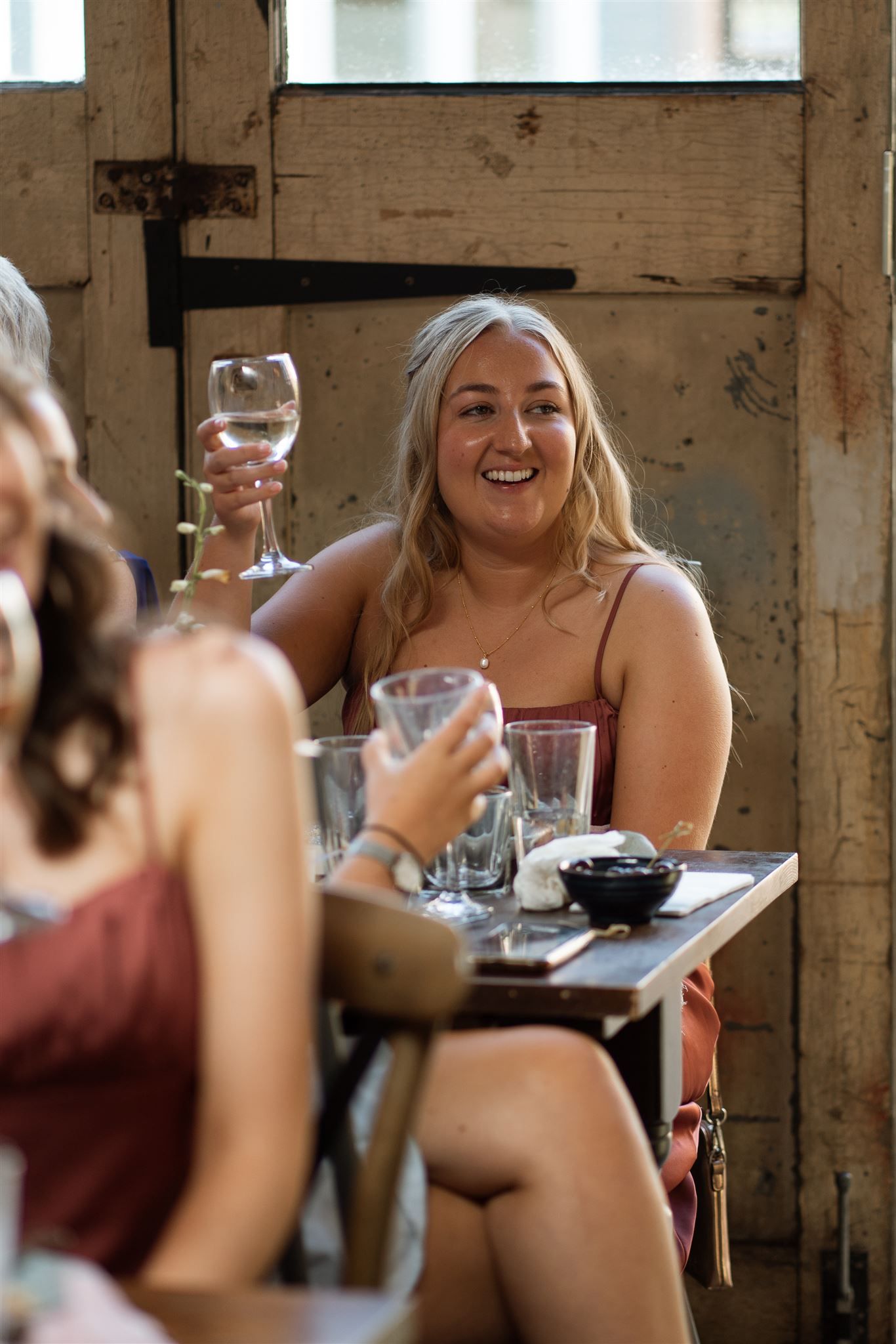 Raise a Toast
Pre-order your celebratory wines with us, via our wonderfully curated wine list. With plenty of options from English sparkling to Provence Rosé the options are endless for you to toast to your marriage.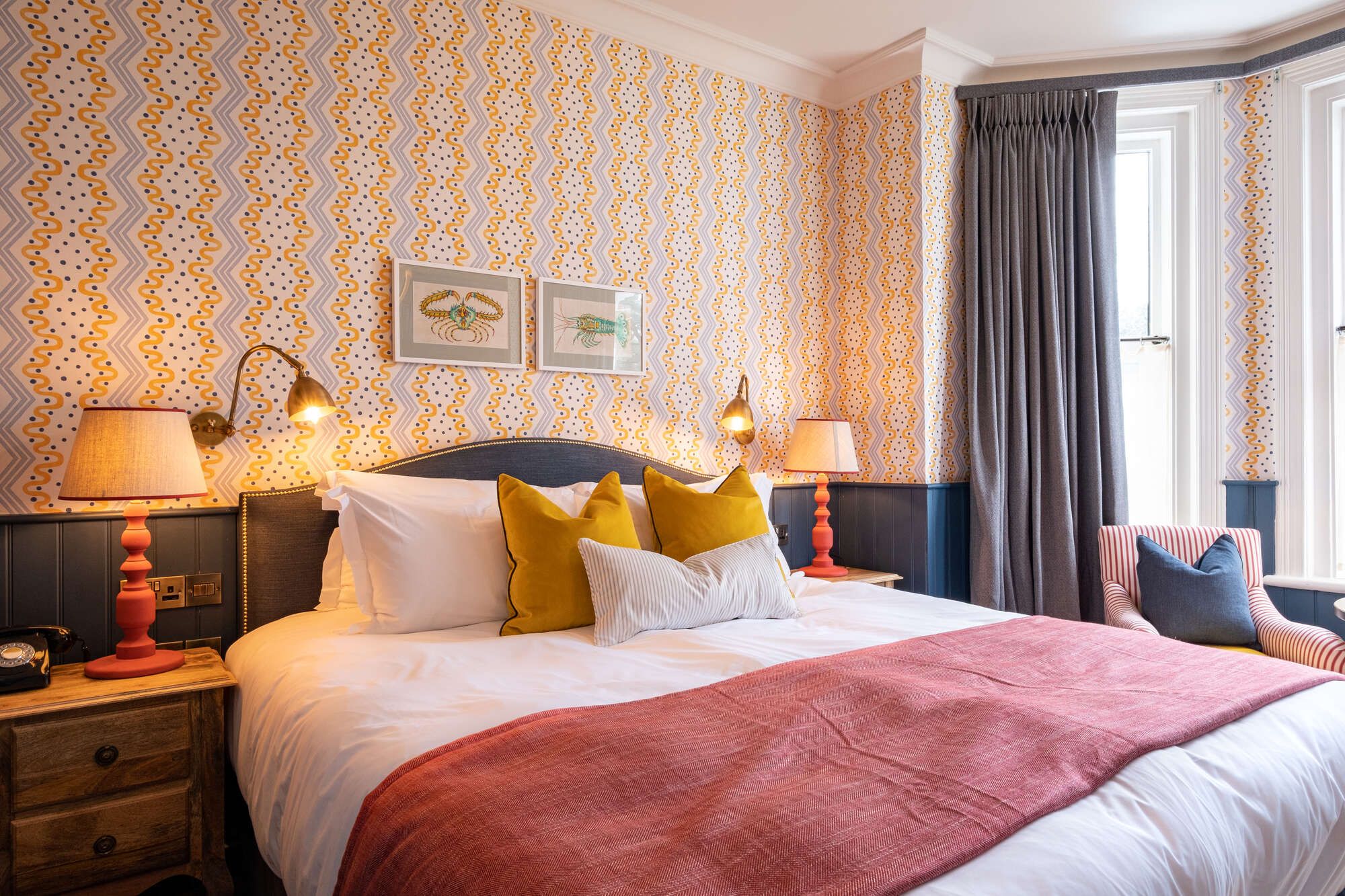 Wedding Accomodation
Our sister pub with rooms, The Canford (which is just a 5 minute drive away) has boutique coastal rooms and suites which are perfect for you or your guests to relax and unwind, before, during and after your bridal celebration.