Our
Seasonal Food
Join us to
Celebrate Christmas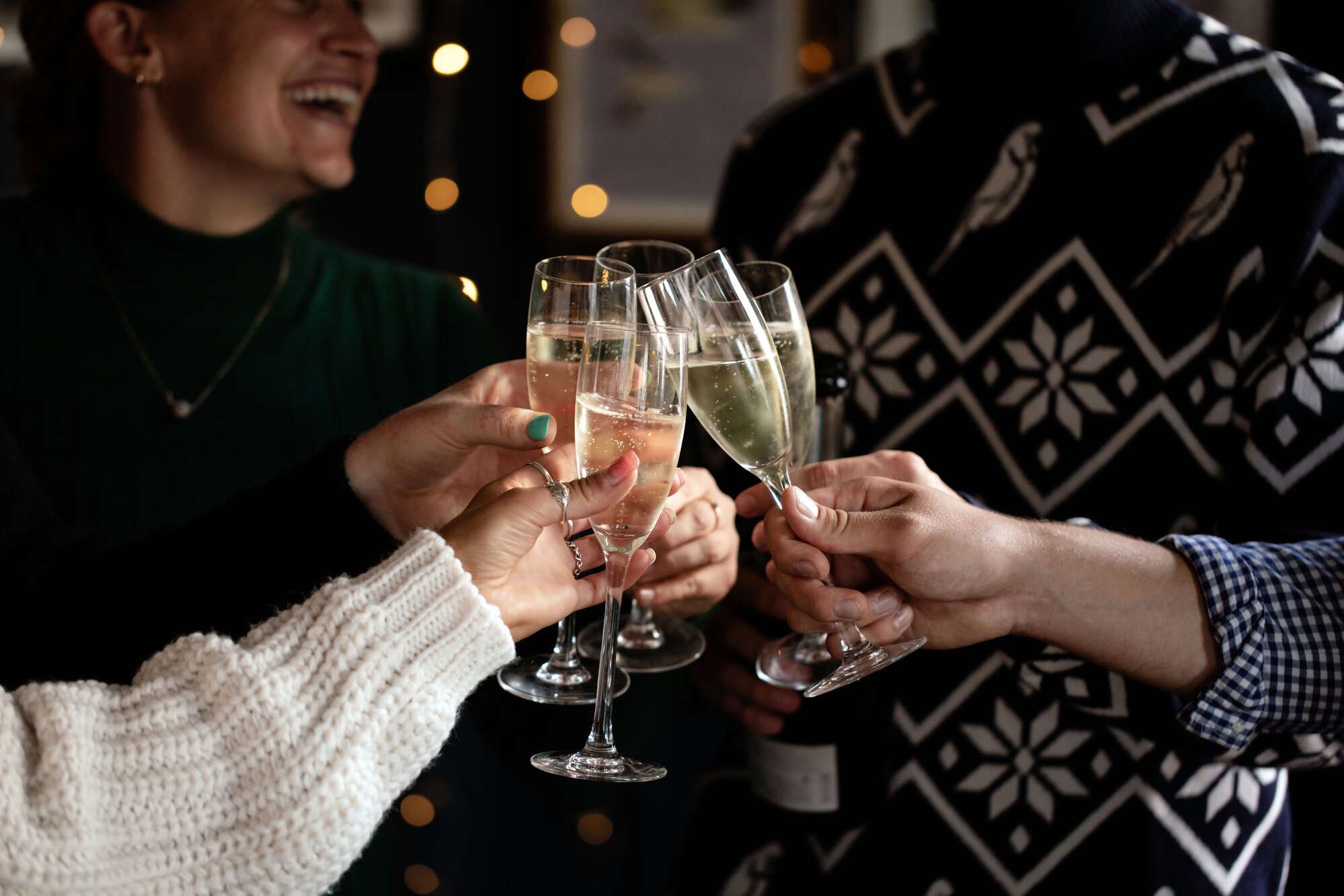 Welcome to
The Libertine, Westbourne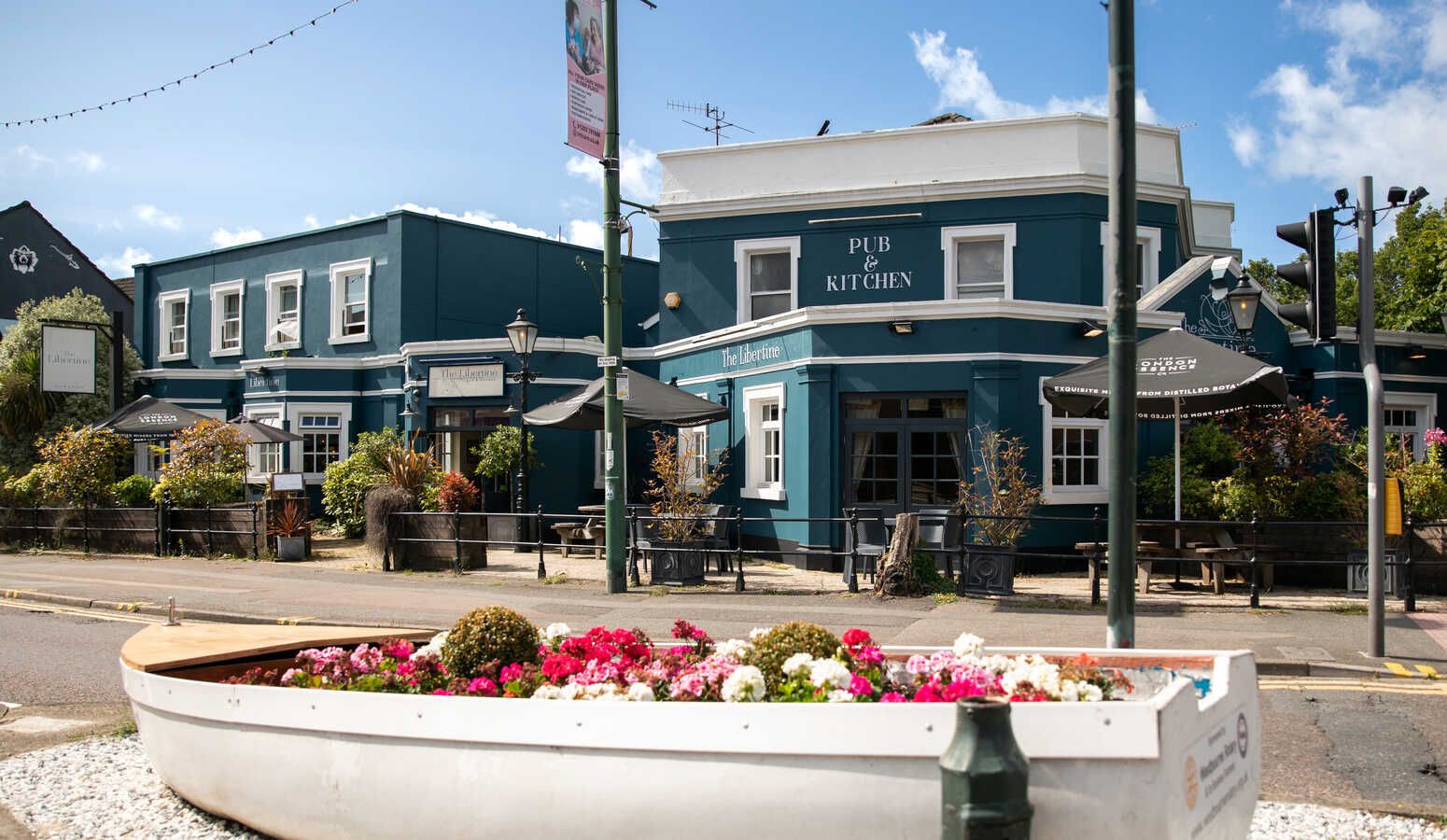 Our
Seasonal Food
Join us to
Celebrate Christmas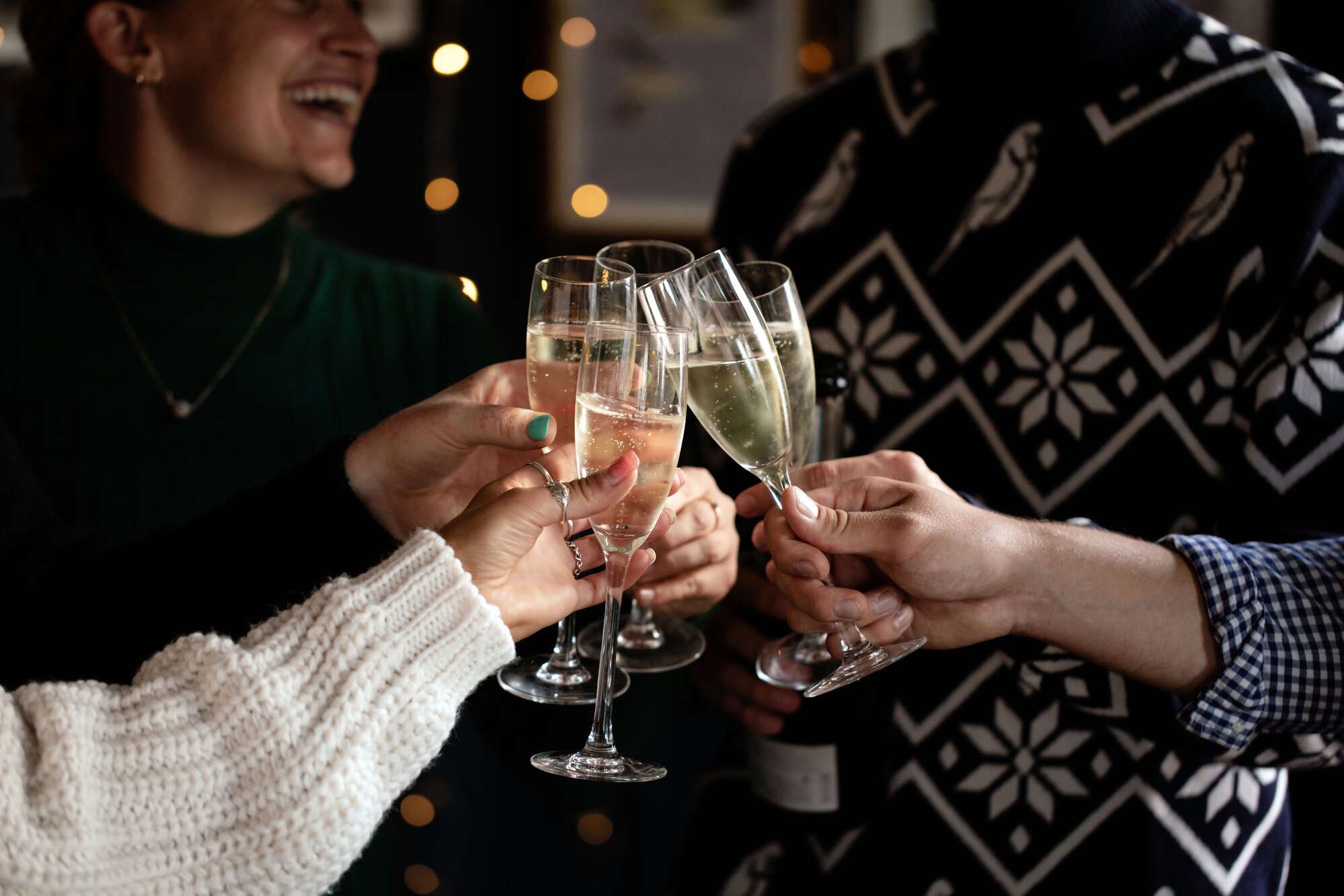 Find Us
THE LIBERTINE, 1 ALUMHURST ROAD, WESTBOURNE, BOURNEMOUTH , BH4 8EL
View on a map
Westbourne's cosiest local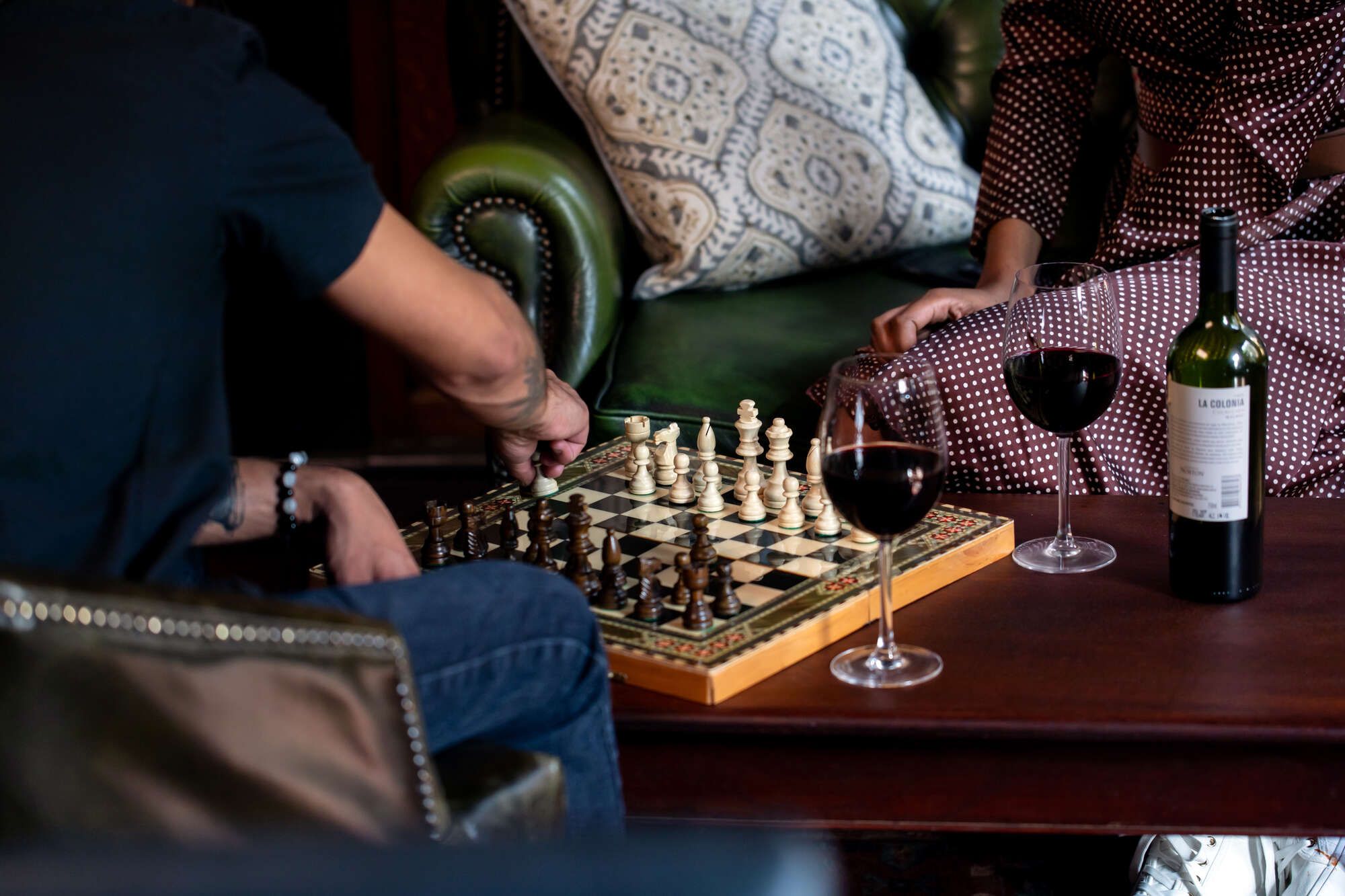 A bright blue beacon in the heart of Westbourne's coastal community, come join us at The Libertine for the best pizzas, chargrilled steaks and pub classics in town. Our pub is looking oh-so-cosy and we have the perfect corner for you to snuggle up in.
Every Sunday we'll be serving up epic roasts complete with all the trimmings and the crispiest roasties in Bournemouth, so gather your friends and family, we can't wait to welcome you.
A firm favourite amongst our lovely locals for celebrations, we host everything from christenings, to birthday parties, to milestone anniversaries in our Forge – really any occasion to enjoy food & drink (and blooming great service too)
Christmas is our time to shine, and boy do we -by glowing open fire, warm candle light, and a glorious festive atmosphere Whether you are looking for a cosy meal with your family on Christmas day, your office's Christmas party or anything in between, we have you sorted. With a variety of Christmas packages & menus to choose from, join us at the Libertine for all your festive fun.
Best of British Seasonal Classic Food
We've got something for everyone on our ever-changing seasonal menus. From pub classics to something a bit different, be sure to check out what we're cooking.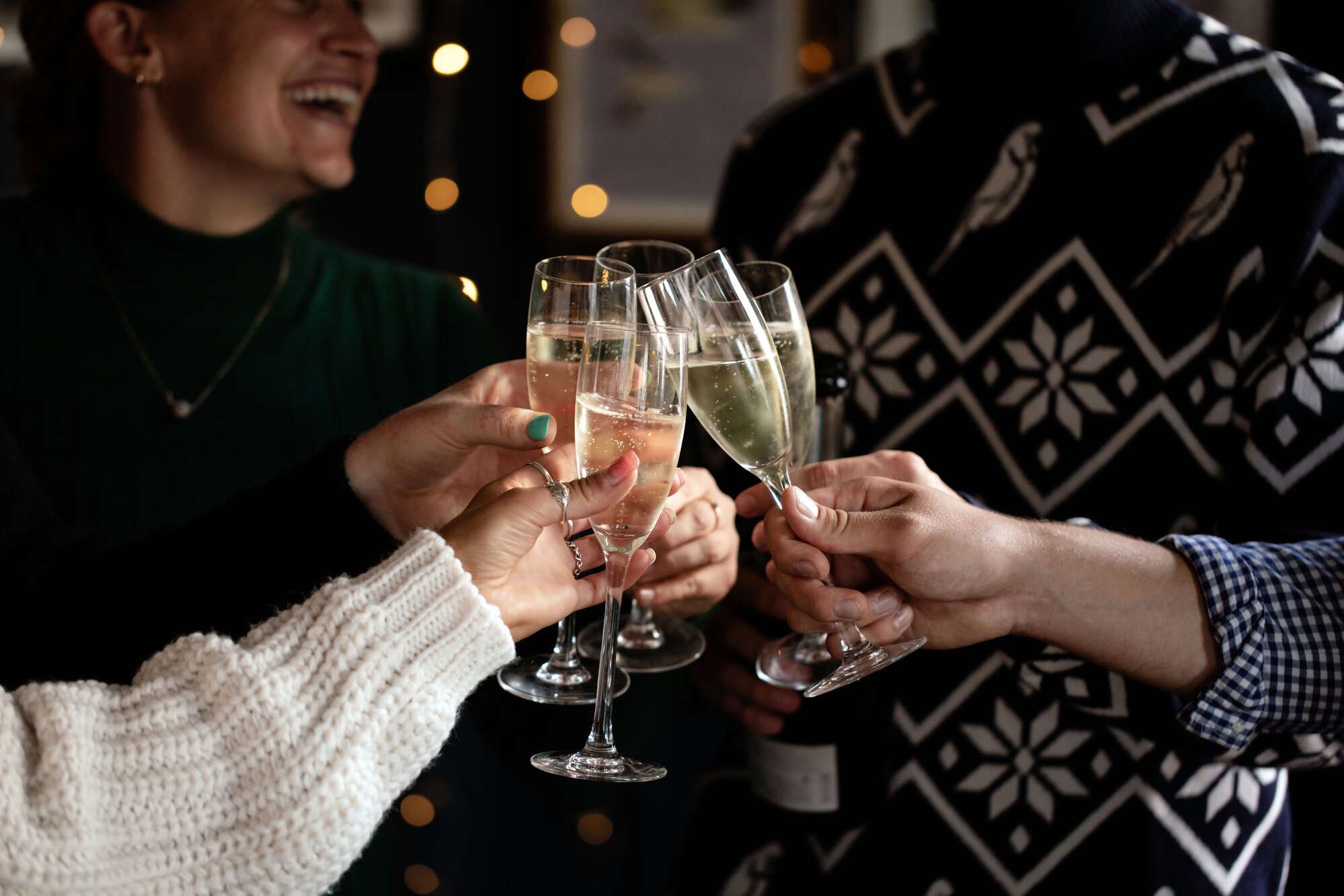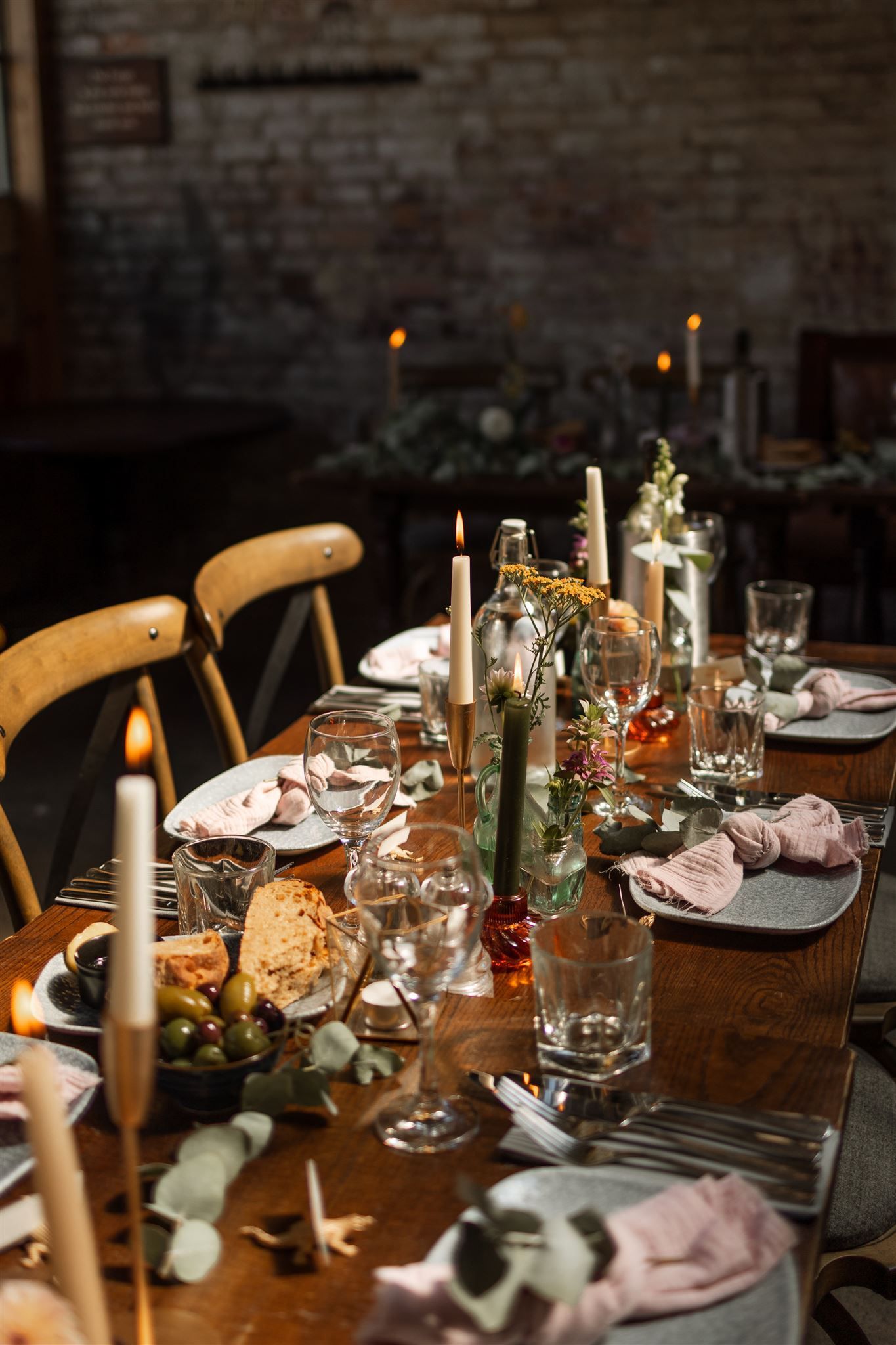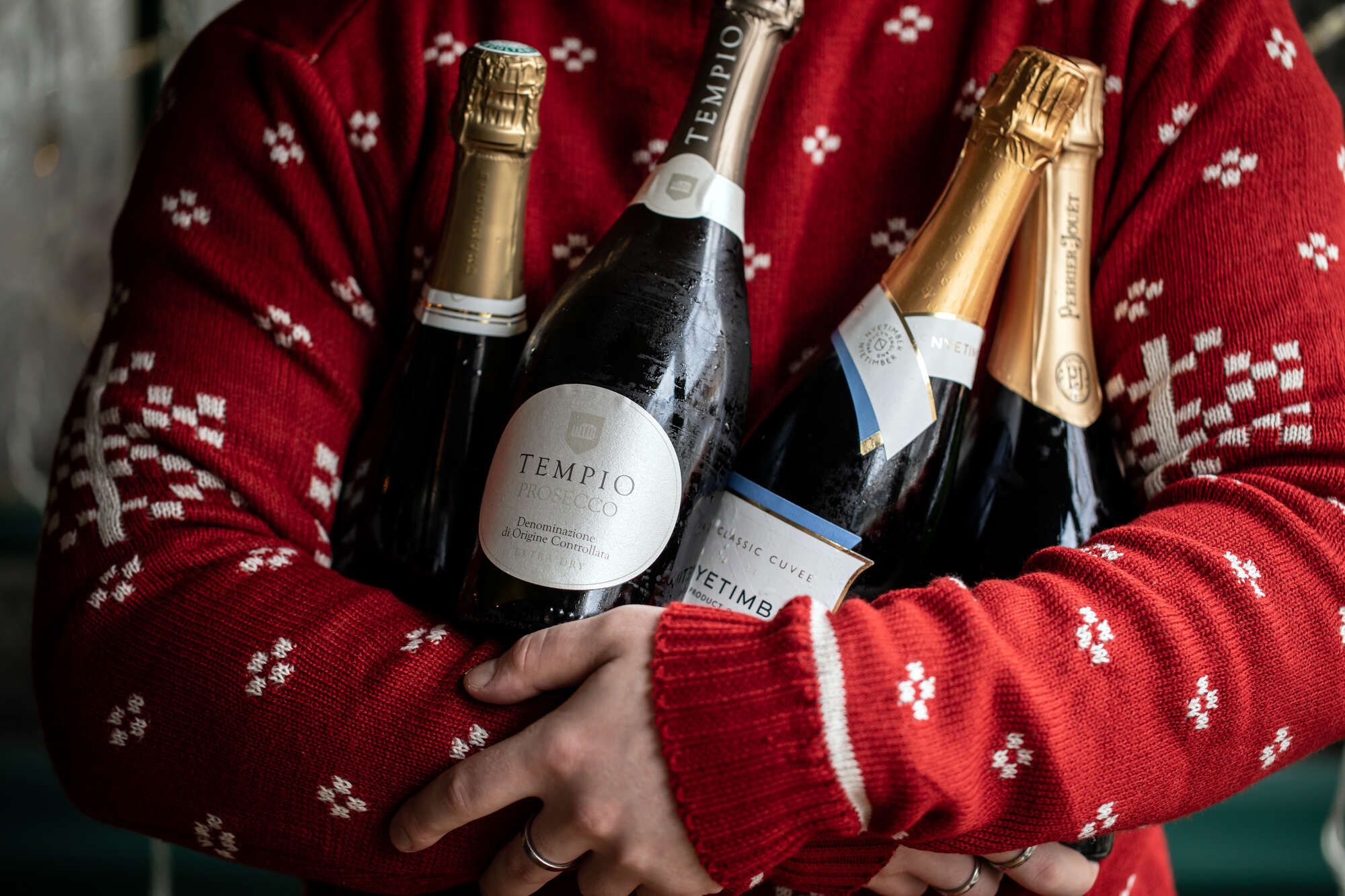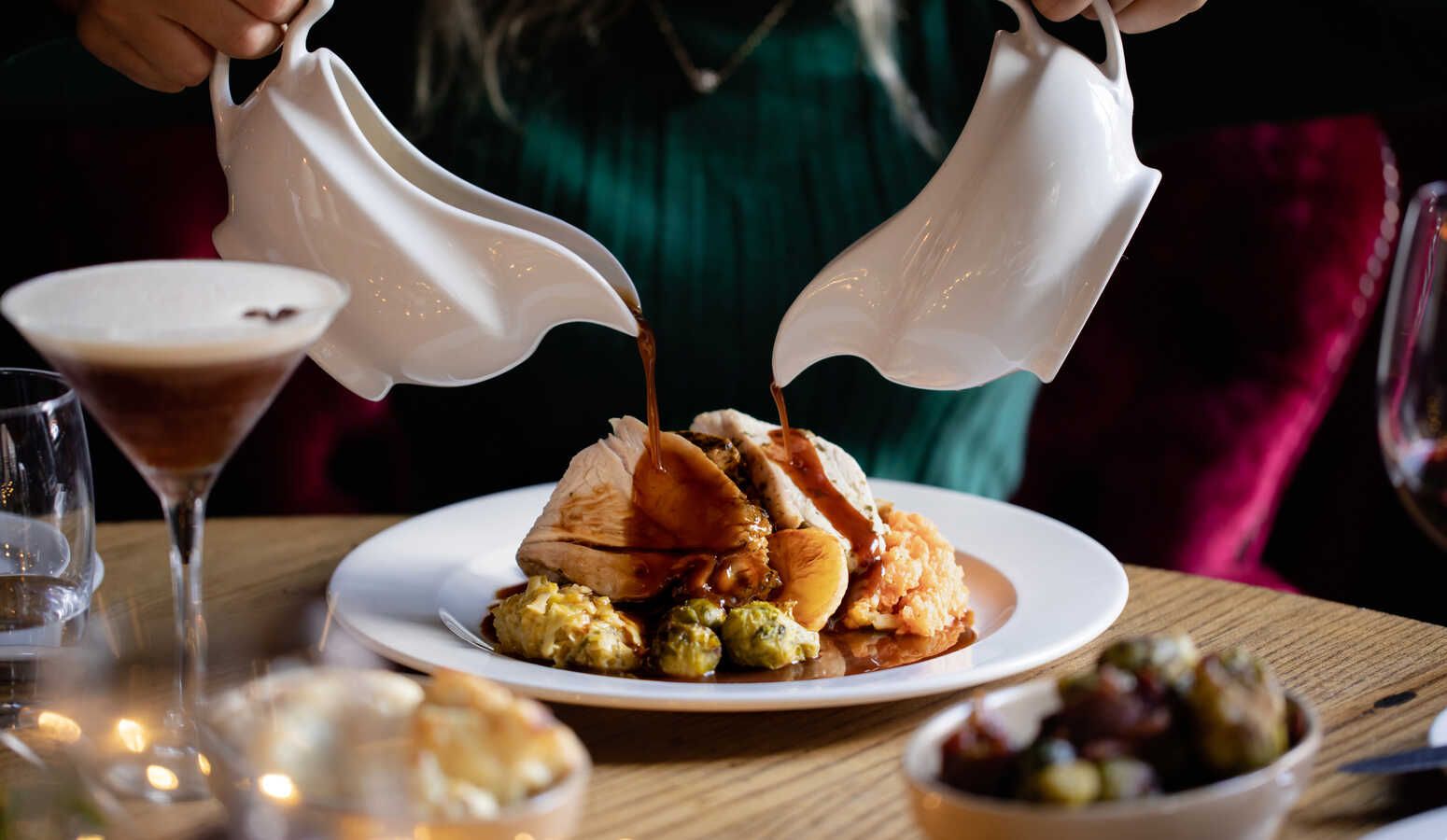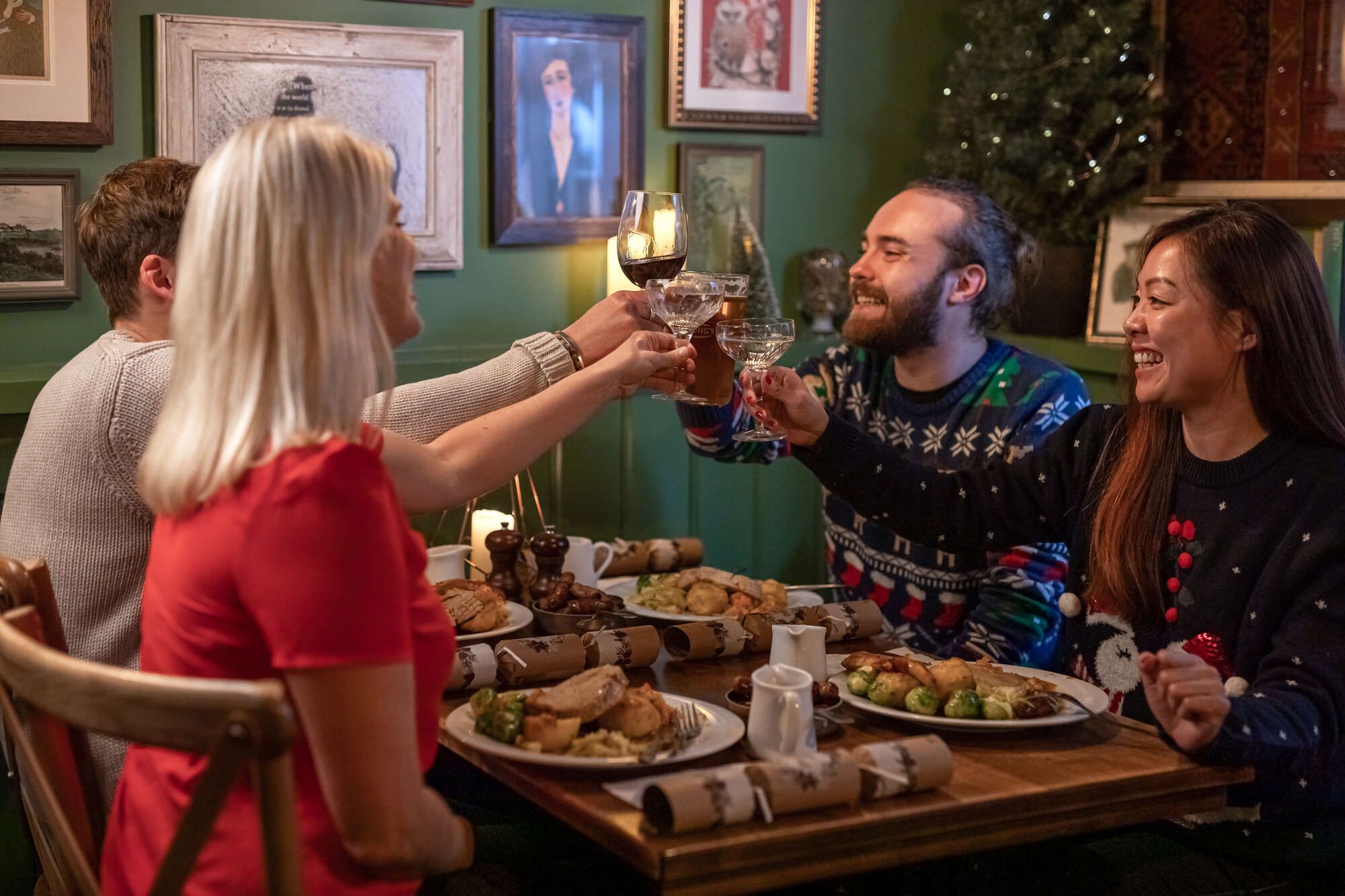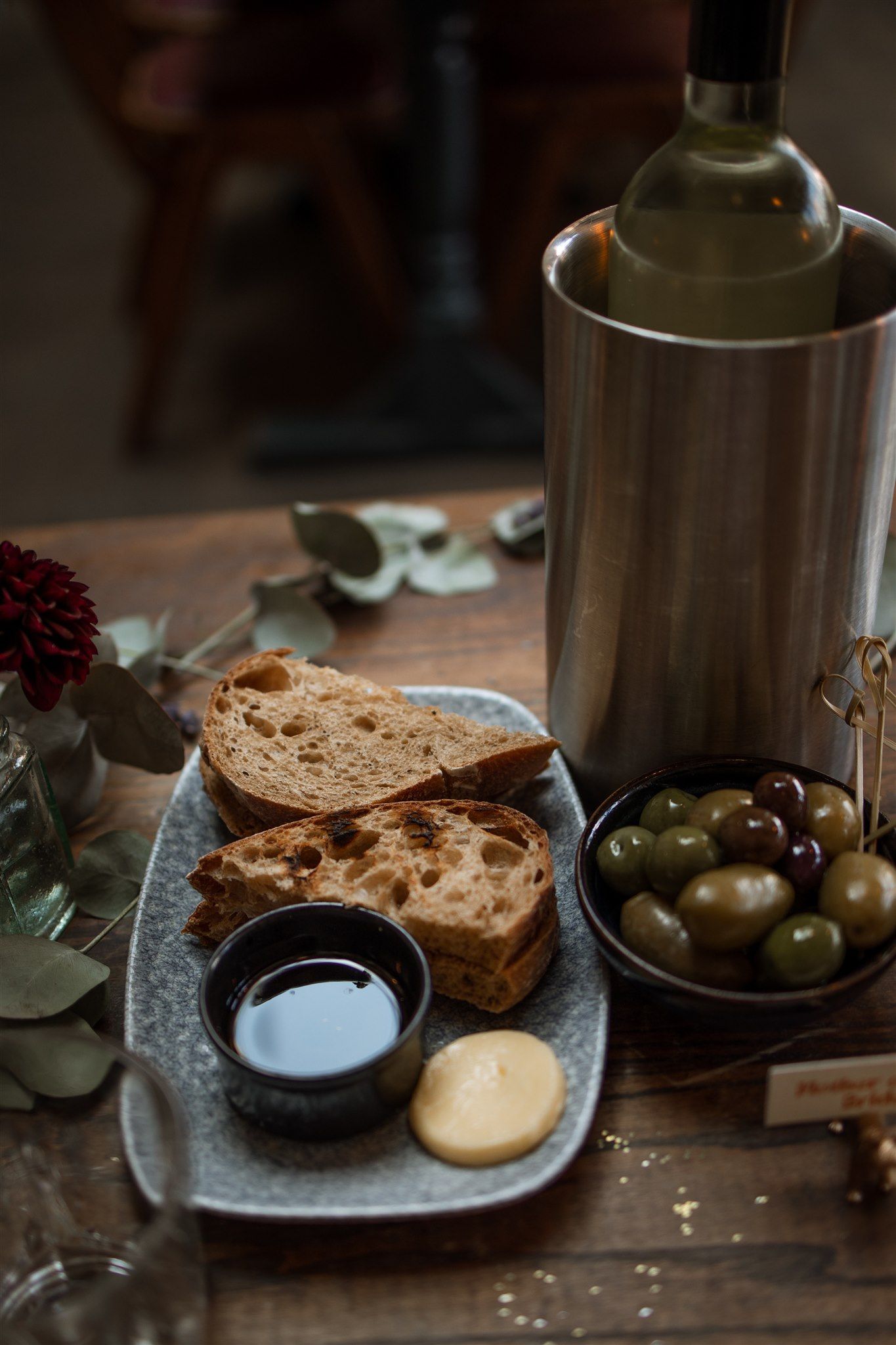 It's Silly Season
Whether you're looking to rock around the Christmas tree with office pals, raise a glass of mulled wine, or simply enjoy an end of year catch up with a fantastic three course festive feast, join us at the Libertine for a Christmas to remember.
Book your perfect Christmas lodge in the forge or restaurant table to enjoy festive feasts, Christmas Day lunch, or some bubbles and sharing platte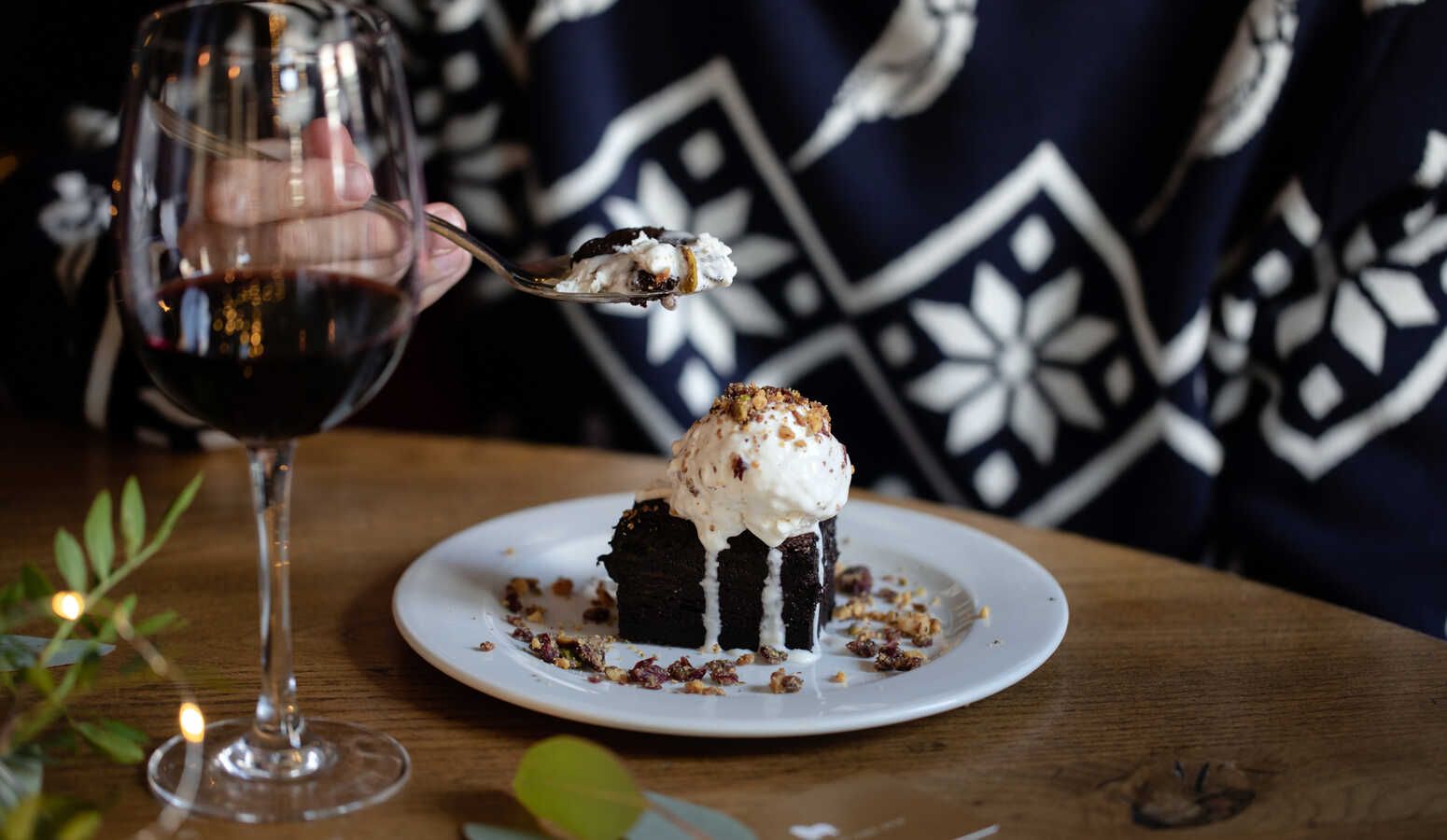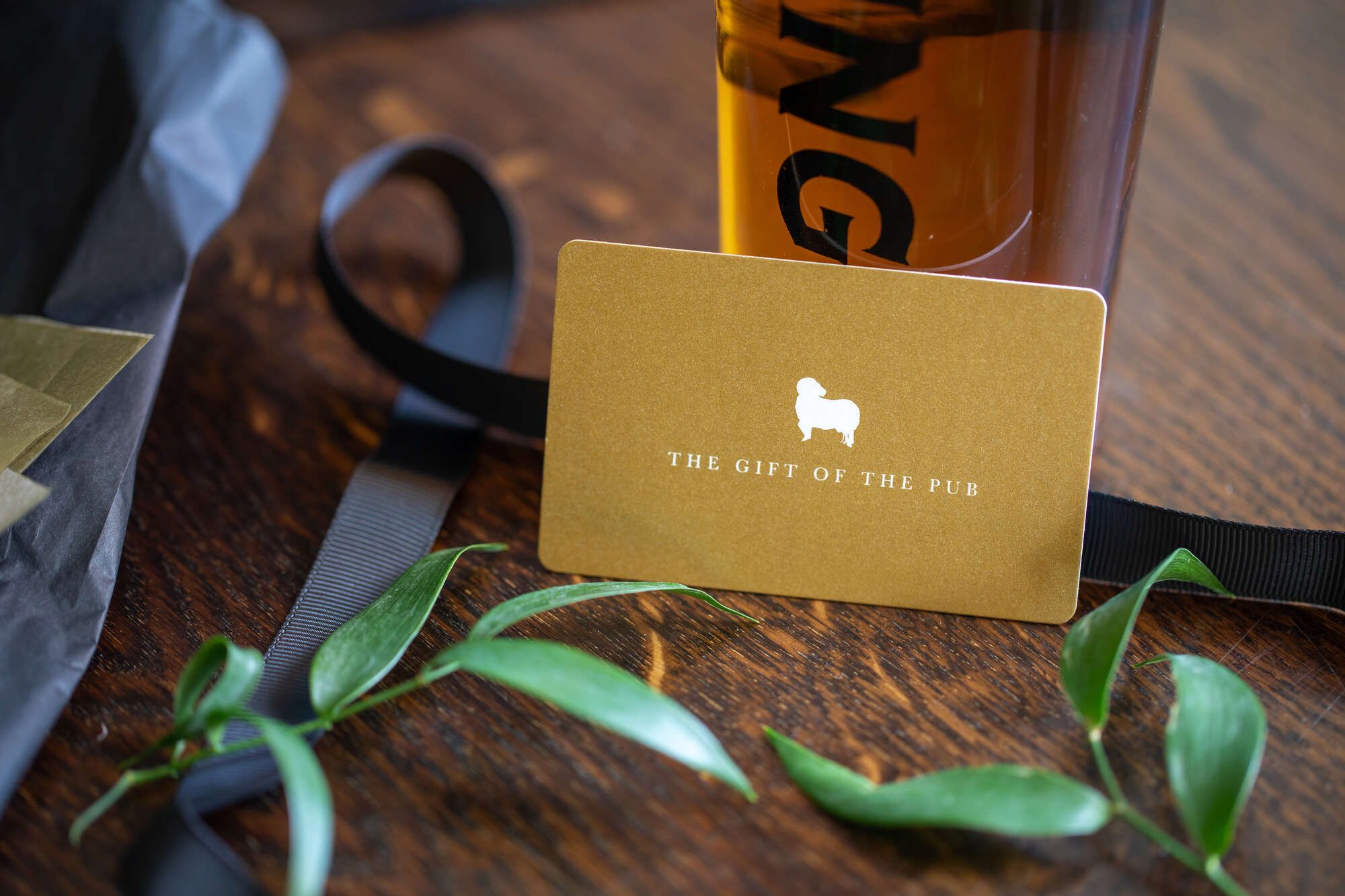 GIFT OF THE PUB
HAND-STRETCHED PIZZAS
Keep up to date with the very latest news, events, tipples and treats.
Drop us your email so we can stay in touch.
In future we may tailor emails and online advertising based on your location and what you've shown an interest in. By clicking on 'Yes Please' on the above, you're accepting our Privacy & Cookie Policy. Young & Co.'s Brewery, P.L.C and its group of companies are committed to protecting your data and it will be processed in accordance with our Privacy & Cookie Policy which can be found at http://www.youngs.co.uk/privacy-policy . Please read this before clicking 'Yes Please'. Promoter: Young & Co.'s Brewery P.L.C, Copper House, 5 Garratt Lane, Wandsworth, London, SW18 4AQ. Registered in England & Wales Company No. 32762
This site is protected by reCAPTCHA and the Google Privacy Policy and Terms of Service apply.