Things To Do
Visiting Bournemouth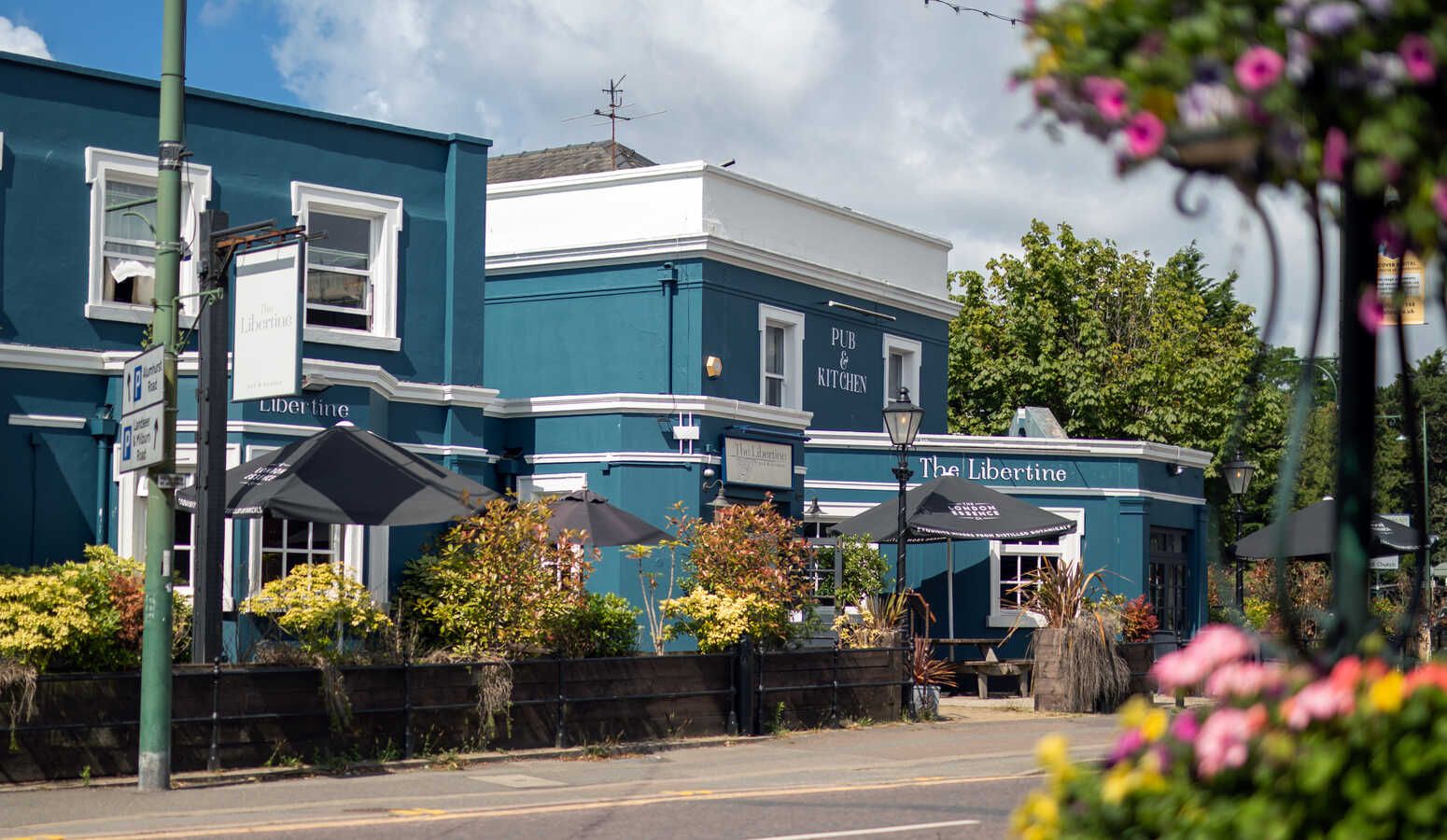 Explore Bournemouth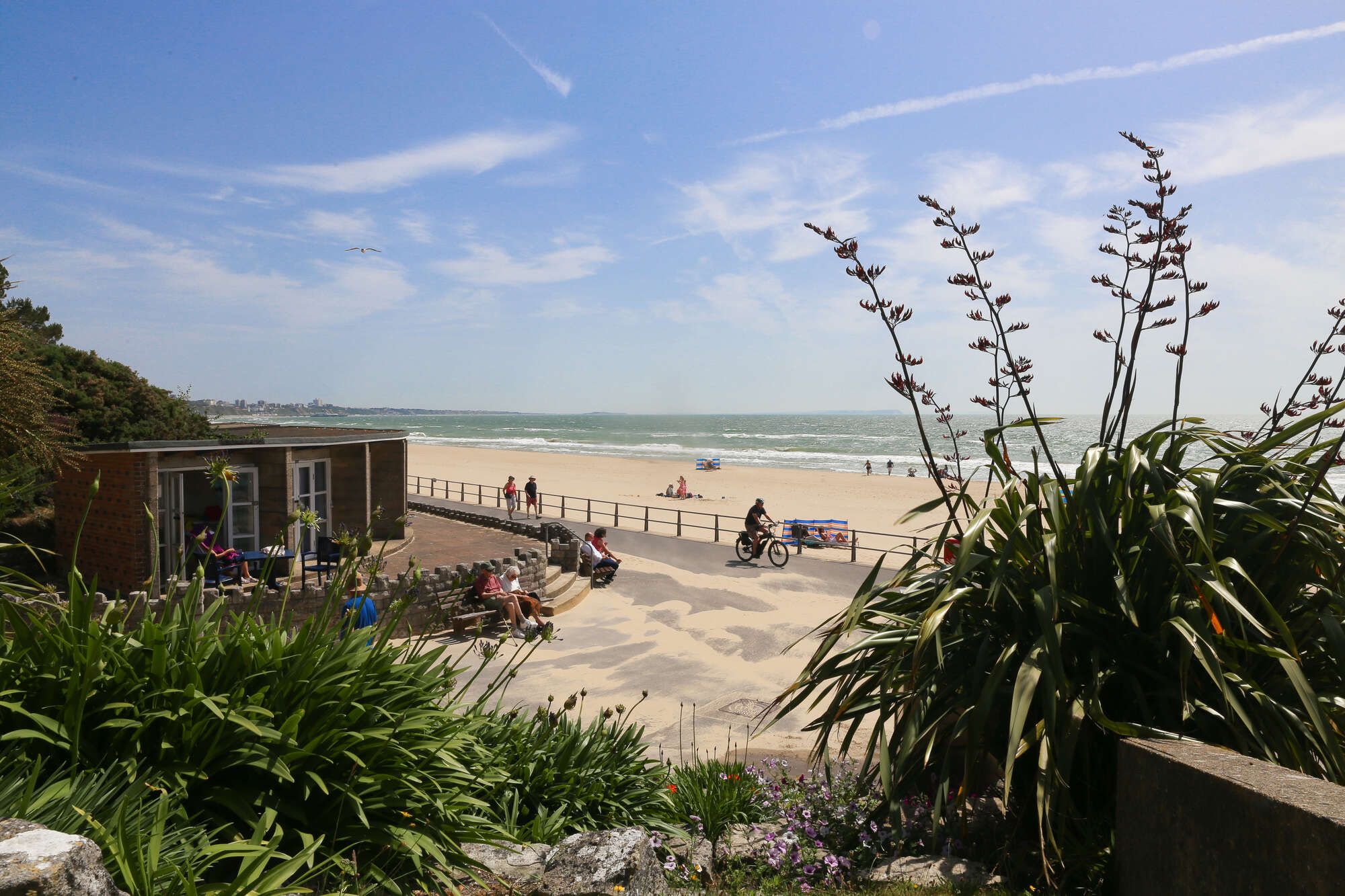 Whether you're staying for business or pleasure there are a large number of fantastic places to visit on our doorstep. From paddleboarding on Branksome Beach to nature trails on Brownsea Island, plan ahead and make your trip one to remember. Feel free to speak to Chelsea and the team here at the pub for plenty of ideas and inspiration on places to visit this summer.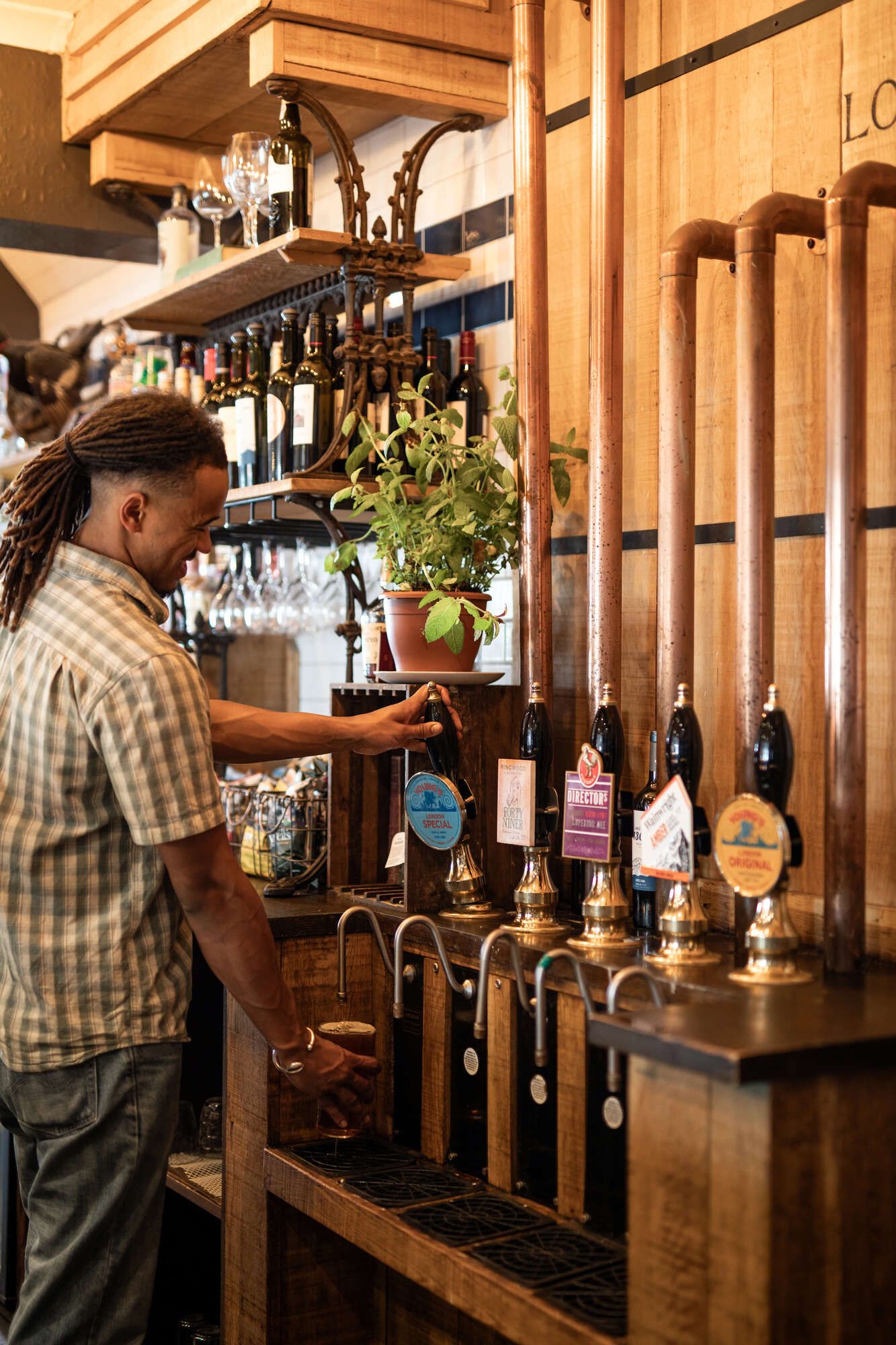 Things to See & Do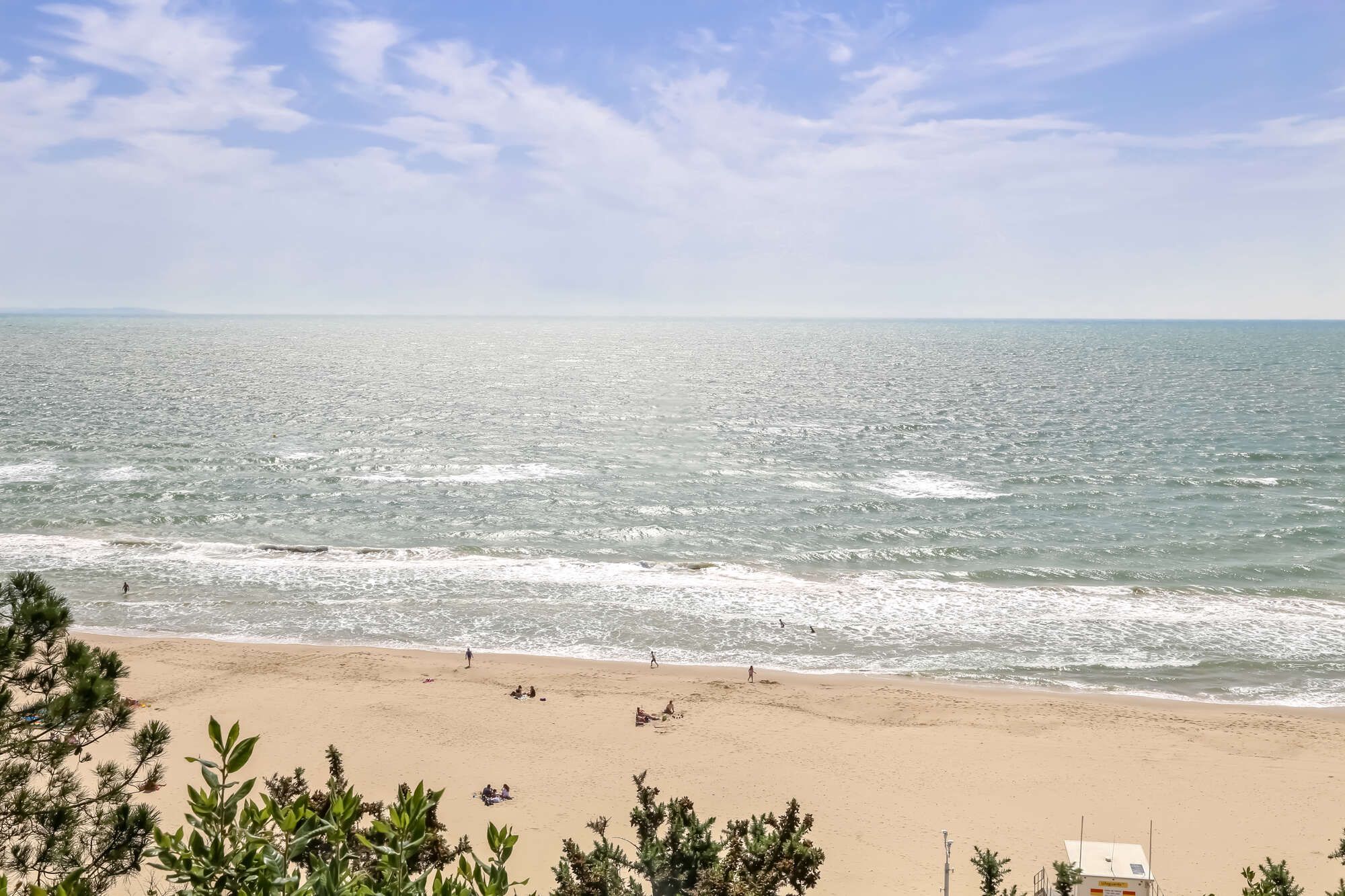 We're fortunate to have some fantastic beaches close to us, the two closest being Alum Chine, just a 14 minutes walk and is a blue flag beach. Just a 6 minute drive away is the tranquil Canford Cliffs which is home to some of the oldest beach huts in Europe and, being backed by a steep sandy cliff face, plays the perfect backdrop for your holiday snaps.
Where To Stay
Our dear friend Terry runs the Canford which is in the heart of Canford Cliffs and is a beautiful pub with 11 coastal boutique bedrooms. It is the perfect place for a weekend break, or a midweek escape.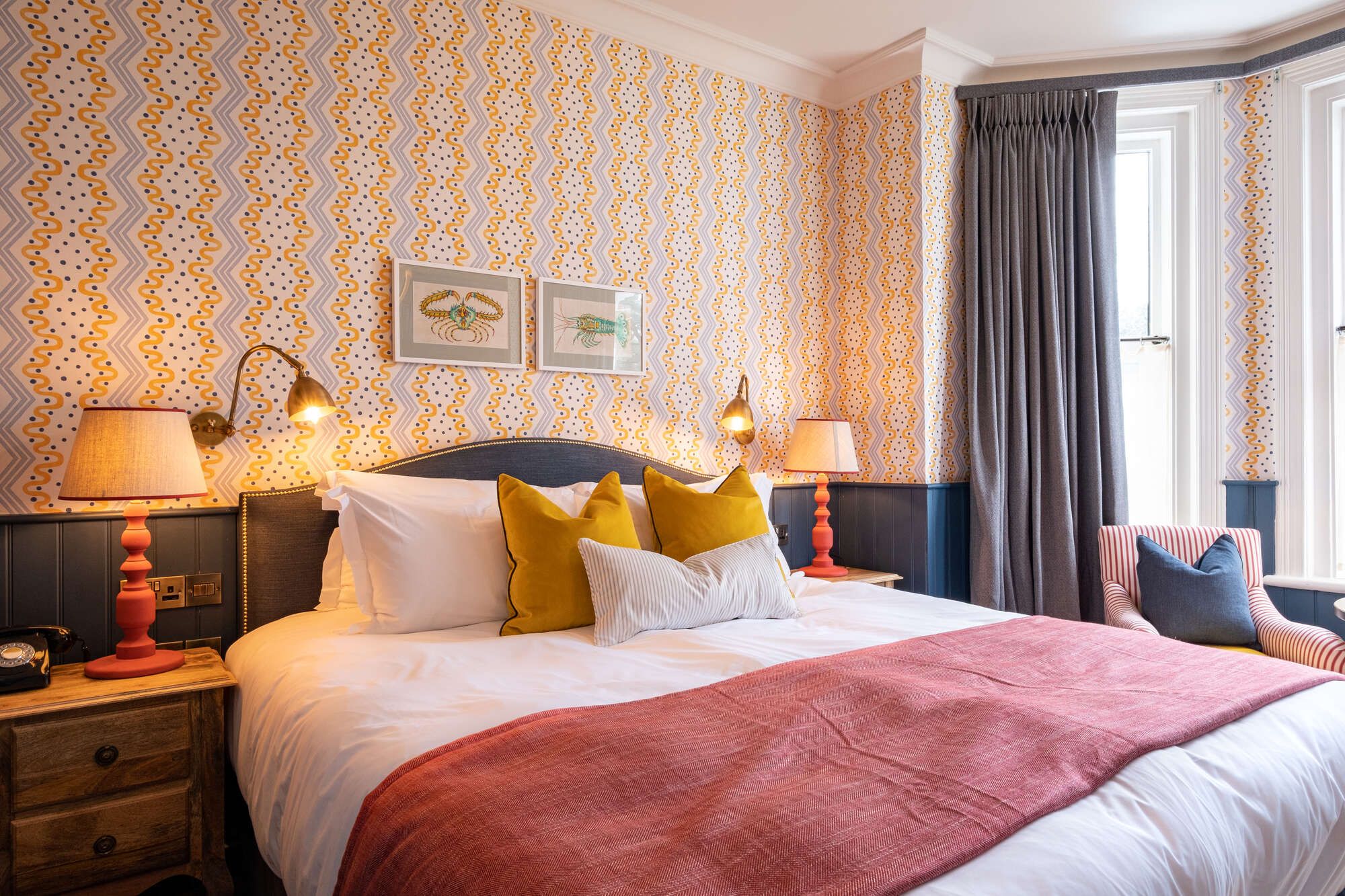 Keep up to date with the very latest news, events, tipples and treats.
Drop us your email so we can stay in touch.
In future we may tailor emails and online advertising based on your location and what you've shown an interest in. By clicking on 'Yes Please' on the above, you're accepting our Privacy & Cookie Policy. Young & Co.'s Brewery, P.L.C and its group of companies are committed to protecting your data and it will be processed in accordance with our Privacy & Cookie Policy which can be found at http://www.youngs.co.uk/privacy-policy . Please read this before clicking 'Yes Please'. Promoter: Young & Co.'s Brewery P.L.C, Copper House, 5 Garratt Lane, Wandsworth, London, SW18 4AQ. Registered in England & Wales Company No. 32762
This site is protected by reCAPTCHA and the Google Privacy Policy and Terms of Service apply.