From
The Bar
Our
Seasonal Menu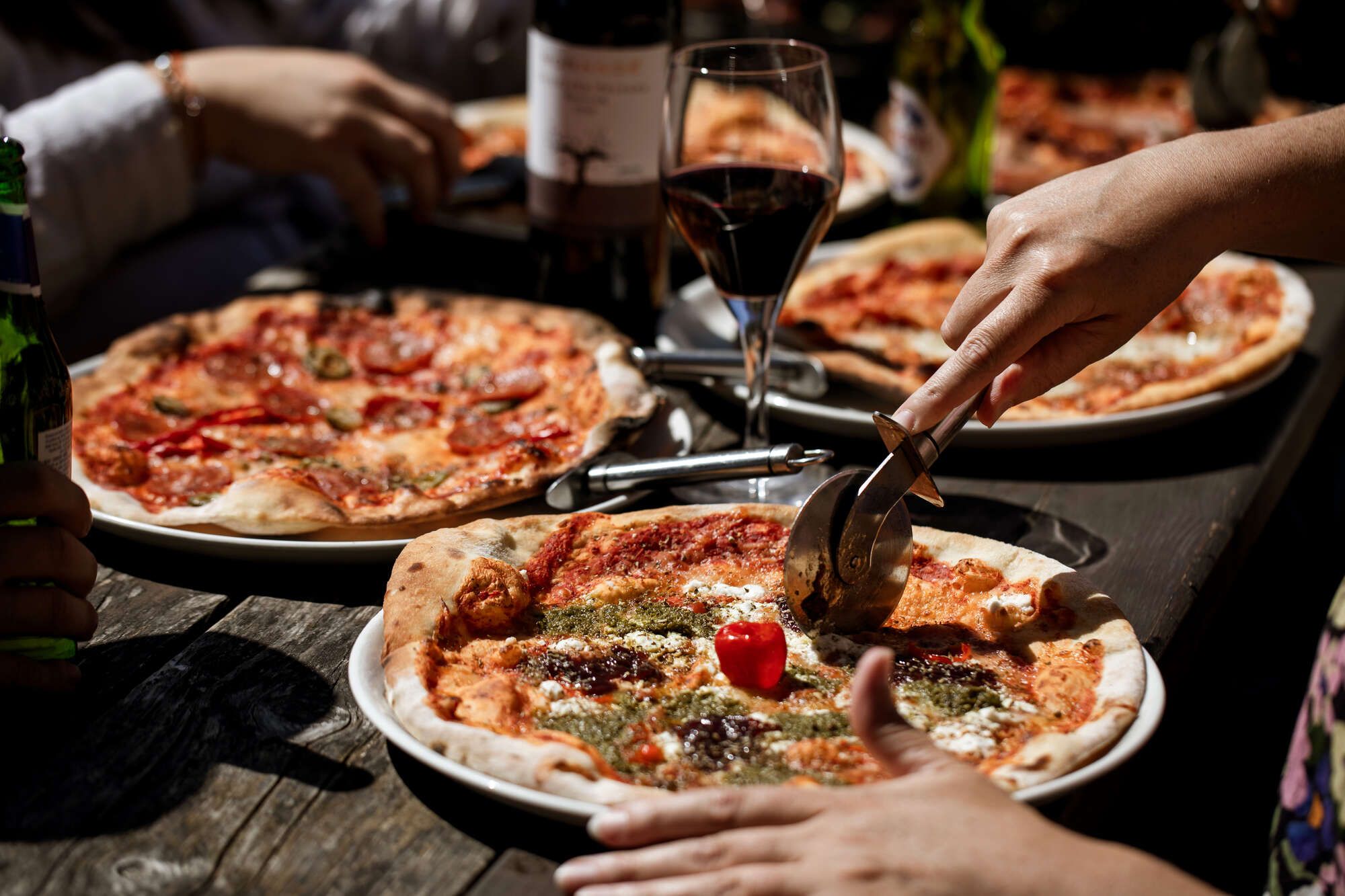 From
The Bar
Our
Seasonal Menu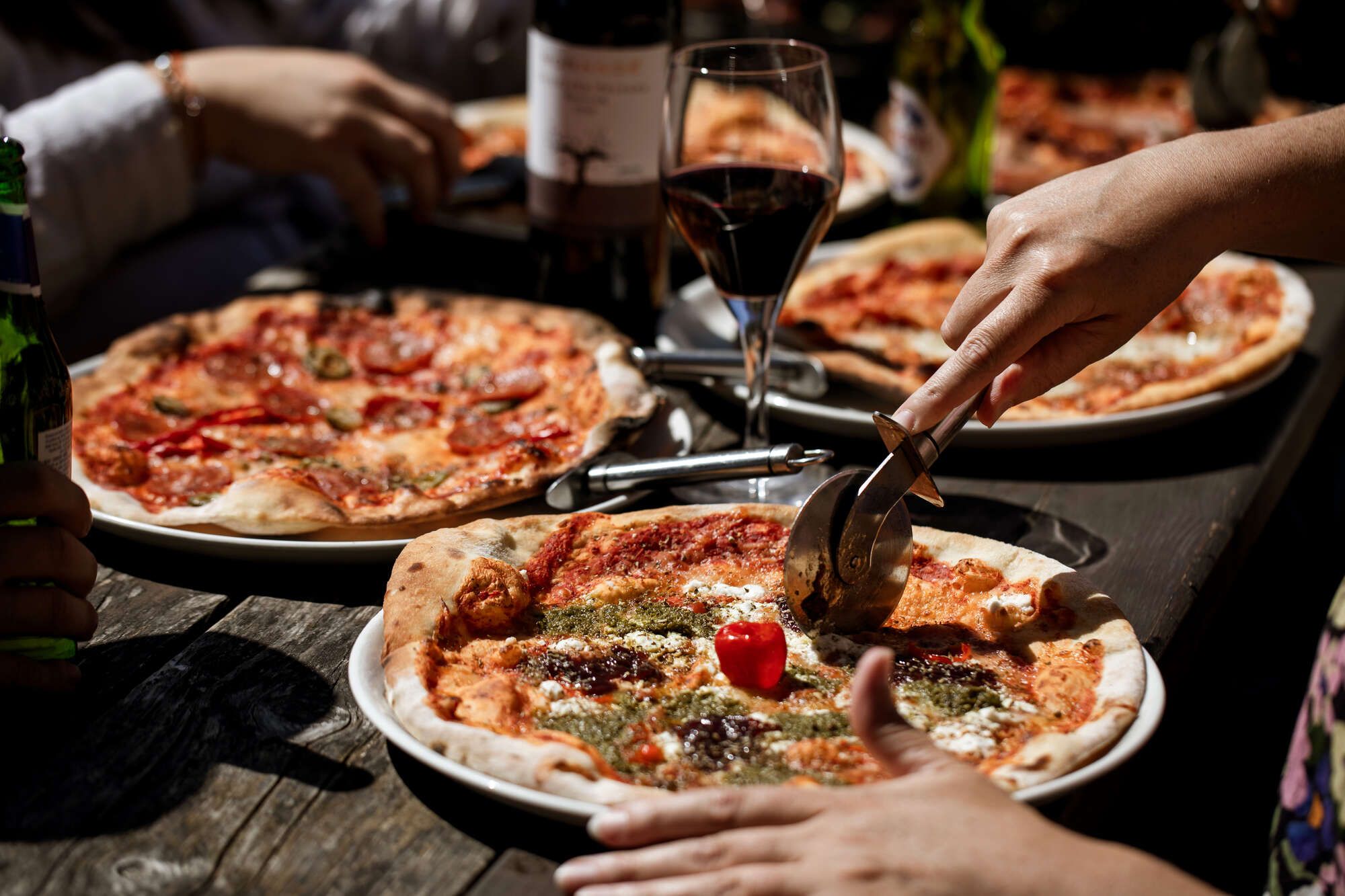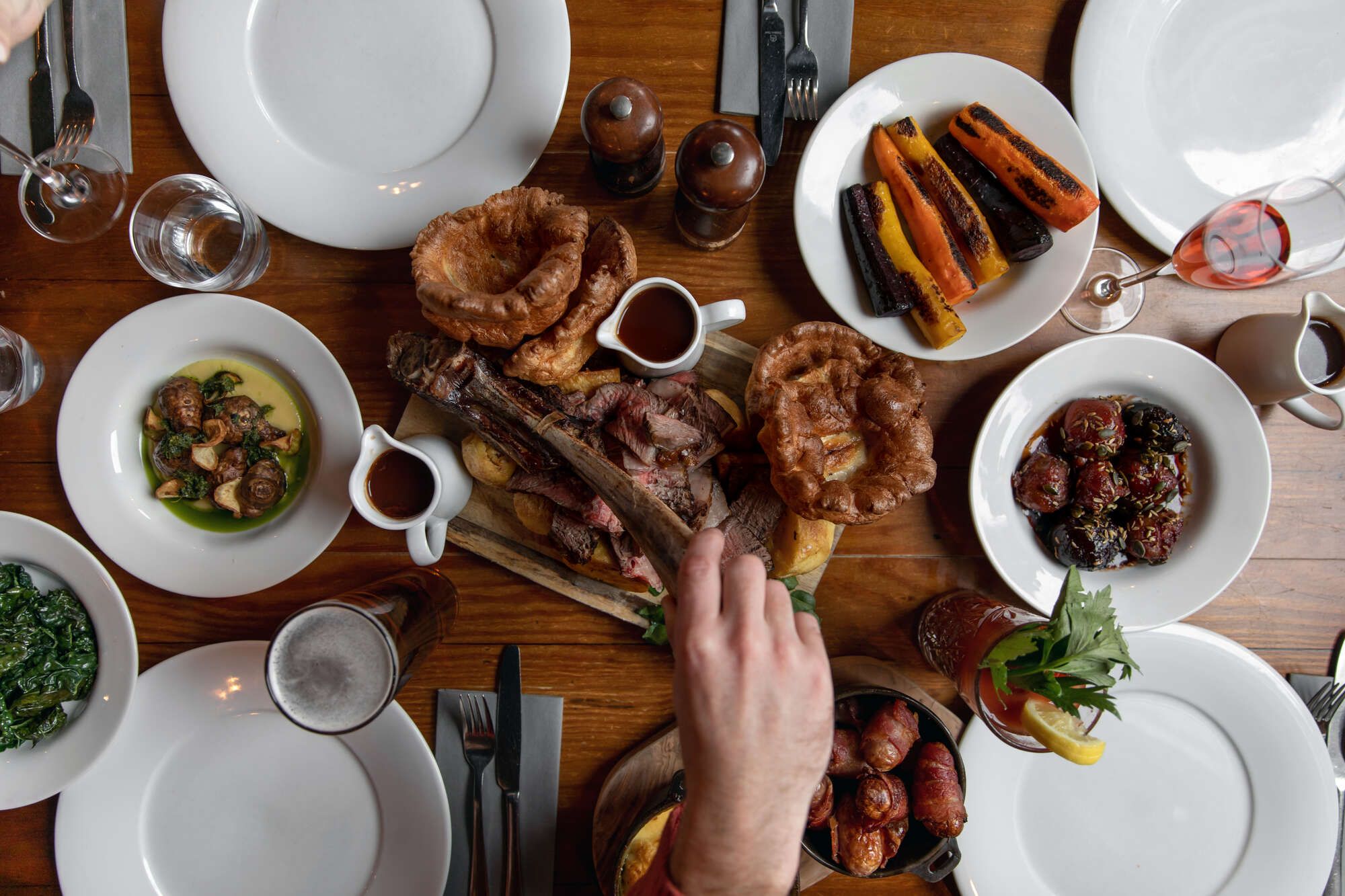 SUNDAY FUN-DAY
We're roasting every Sunday, with some stunning seasonal cuts and vegetables. Book in the family or friends now!
HAND-STRETCHED PIZZA
Our hand-stretched pizzas are the best ingredients on fresh, homemade sourdough, cooked in a woodfired oven and are simply delicious.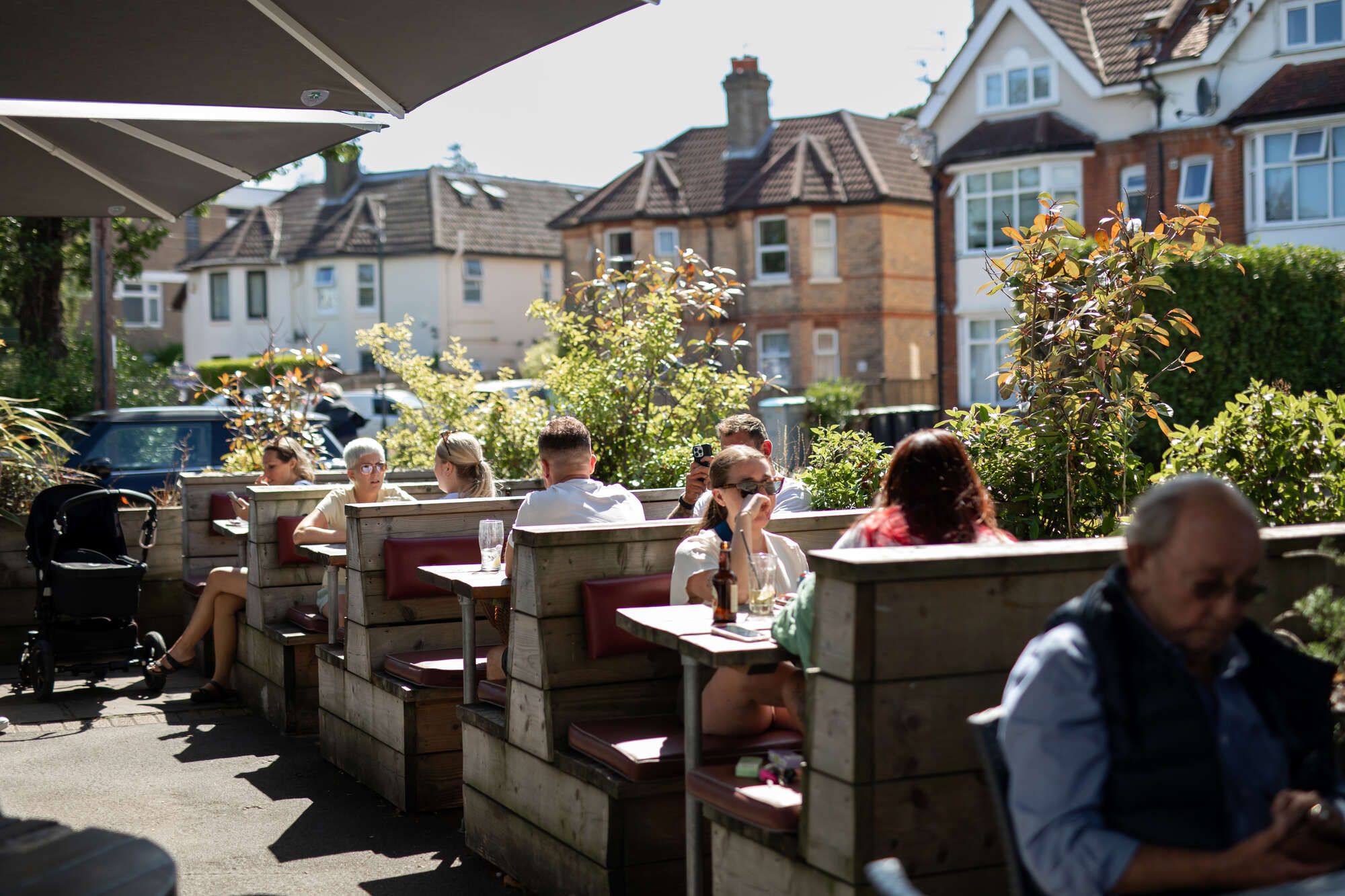 ALFRESCO DINING
Summer is here, and we're excited to be able to see our beautiful terrace full once again. Enjoy an array of Summer inspired dishes or just a few drinks in the heart of Westbourne.
Keep up to date with the very latest news, events, tipples and treats.
Drop us your email so we can stay in touch.
In future we may tailor emails and online advertising based on your location and what you've shown an interest in. By clicking on 'Yes Please' on the above, you're accepting our Privacy & Cookie Policy. Young & Co.'s Brewery, P.L.C and its group of companies are committed to protecting your data and it will be processed in accordance with our Privacy & Cookie Policy which can be found at http://www.youngs.co.uk/privacy-policy . Please read this before clicking 'Yes Please'. Promoter: Young & Co.'s Brewery P.L.C, Copper House, 5 Garratt Lane, Wandsworth, London, SW18 4AQ. Registered in England & Wales Company No. 32762
This site is protected by reCAPTCHA and the Google Privacy Policy and Terms of Service apply.