A Libertine
Christmas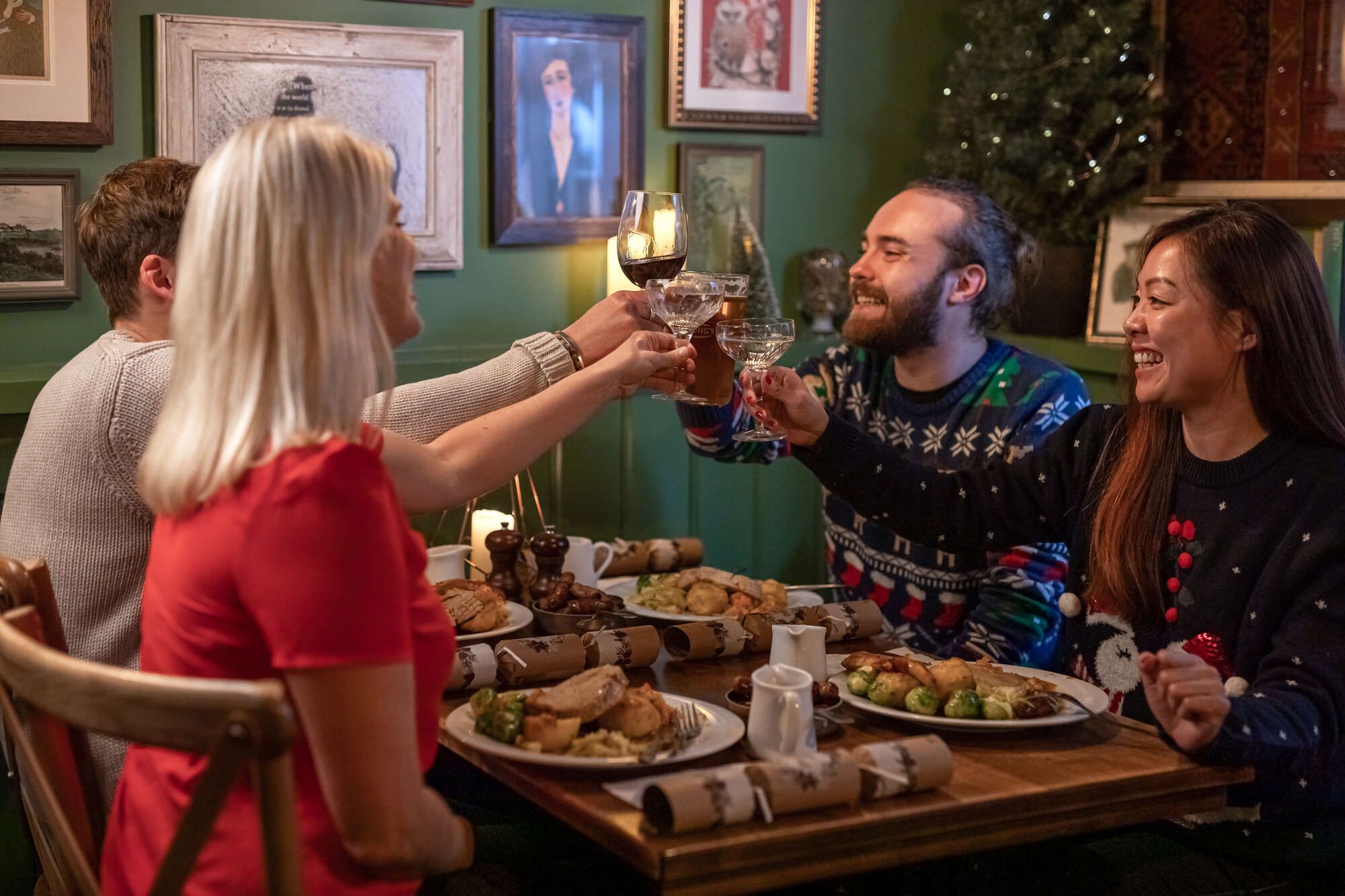 Your Christmas Celebration
Nestled in the heart of Westbourne, our beautiful, high street pub is the perfect spot to spend the festive season. With a roaring log fire, our team in good spirits, joints of meat roasting, and the scent of mulled wine in the air, our cosy pub is built for the season.
Whether you're looking for a festive lunch with work colleagues, hosting a Christmas catch-up event with friends over cocktails, or you're looking for that traditional Christmas Day lunch with the family, The Libertine team are always happy to host.
If you have travelling family and friends, or simply need to rest the weary head after a night of Christmas celebrations, we've got you covered with our nearby sister pub The Canford which has 11 coastal style bedrooms for you to stay in just minutes away in a taxi.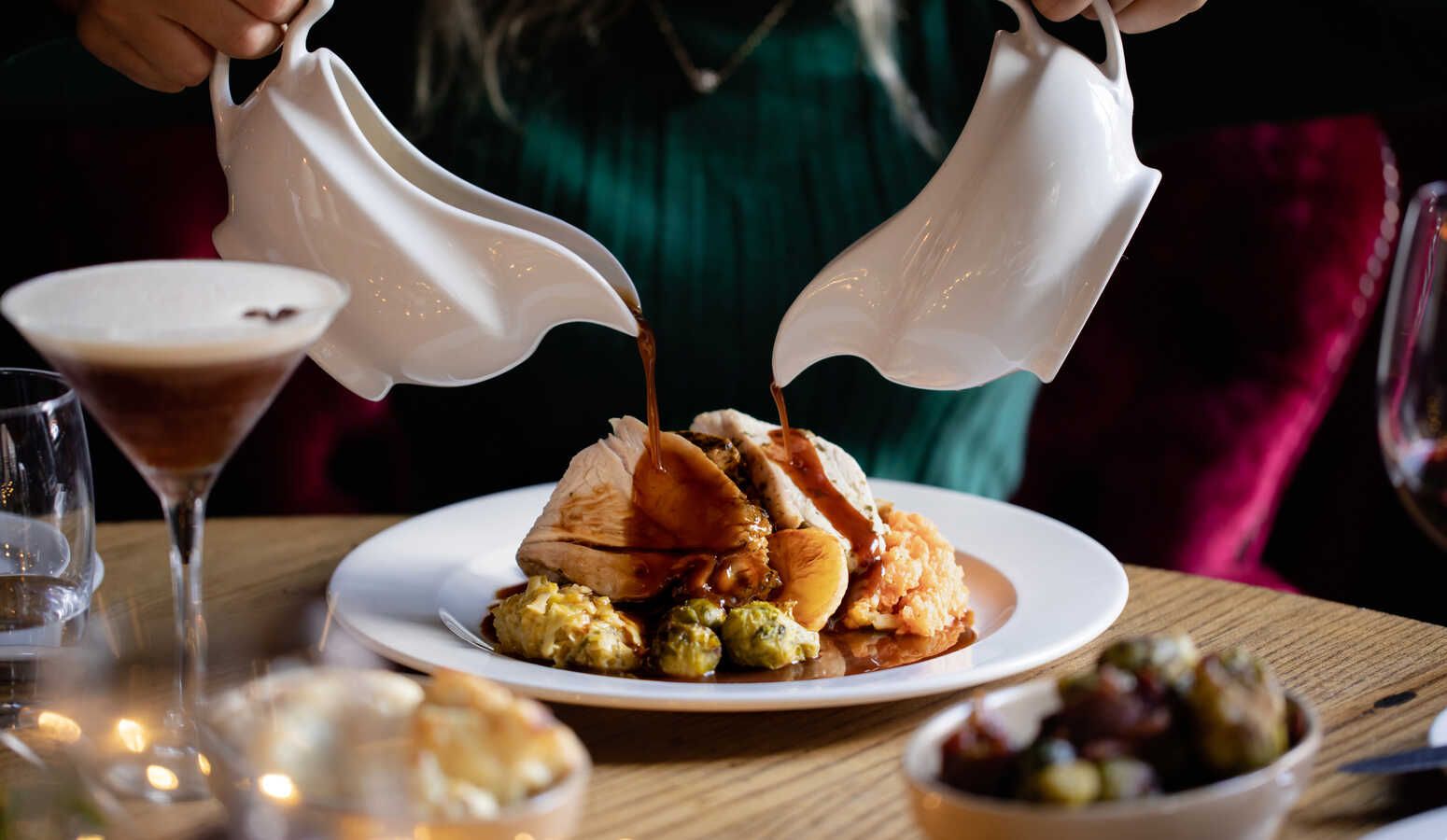 Cosy Christmas
We'll have all the traditional Christmas goodies;. from crisp roast potatoes, the finest British cheeses, tart Ruby Port, succulent joints of roasted meat, and naughty puddings.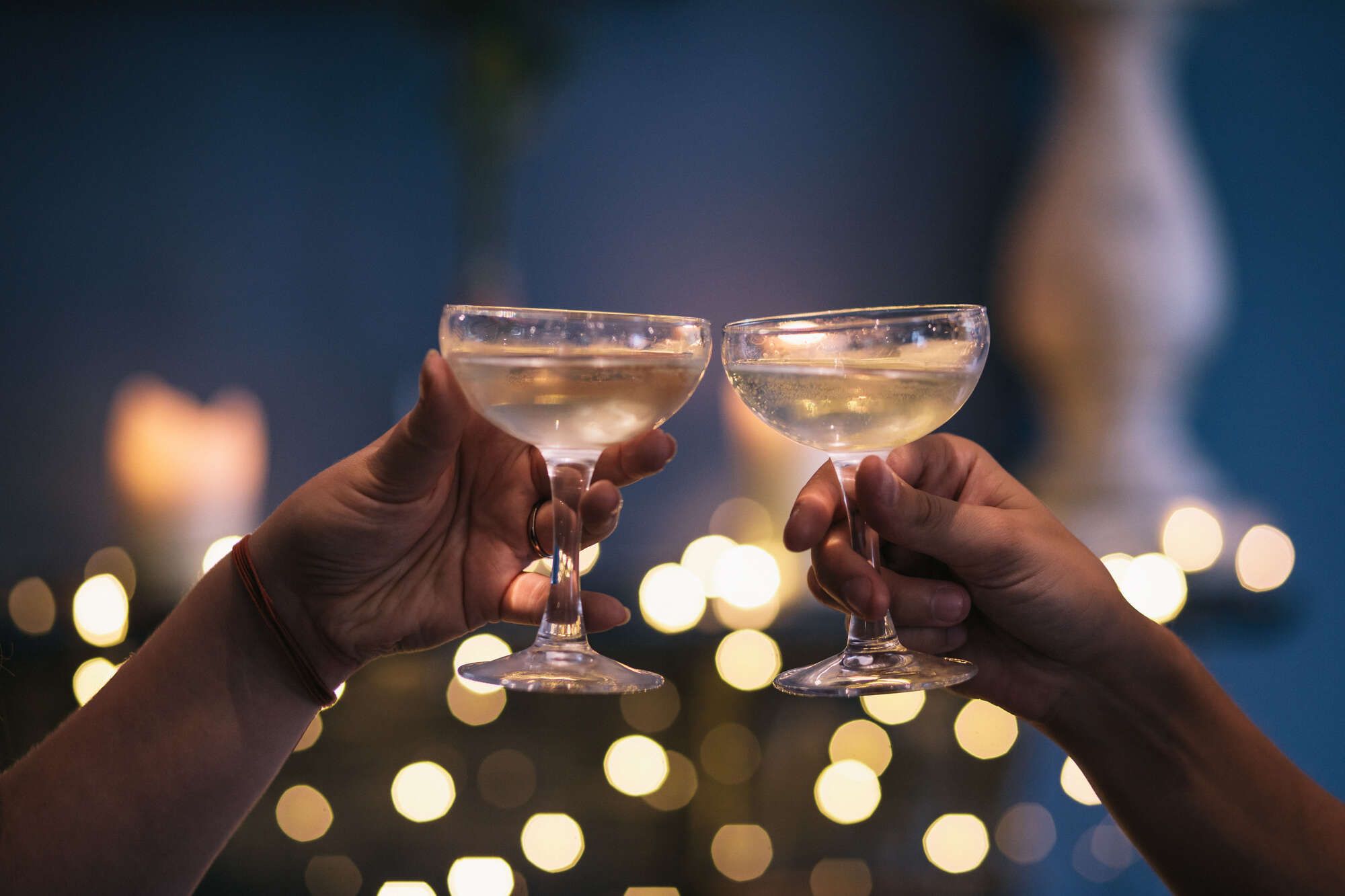 New Years Eve
Out with the old and in with the new. Whatever your resolution is this New Year – Start it off as you mean to go on – in the pub, of course! We've got some cracking events lined up to see in 2024 with a bang!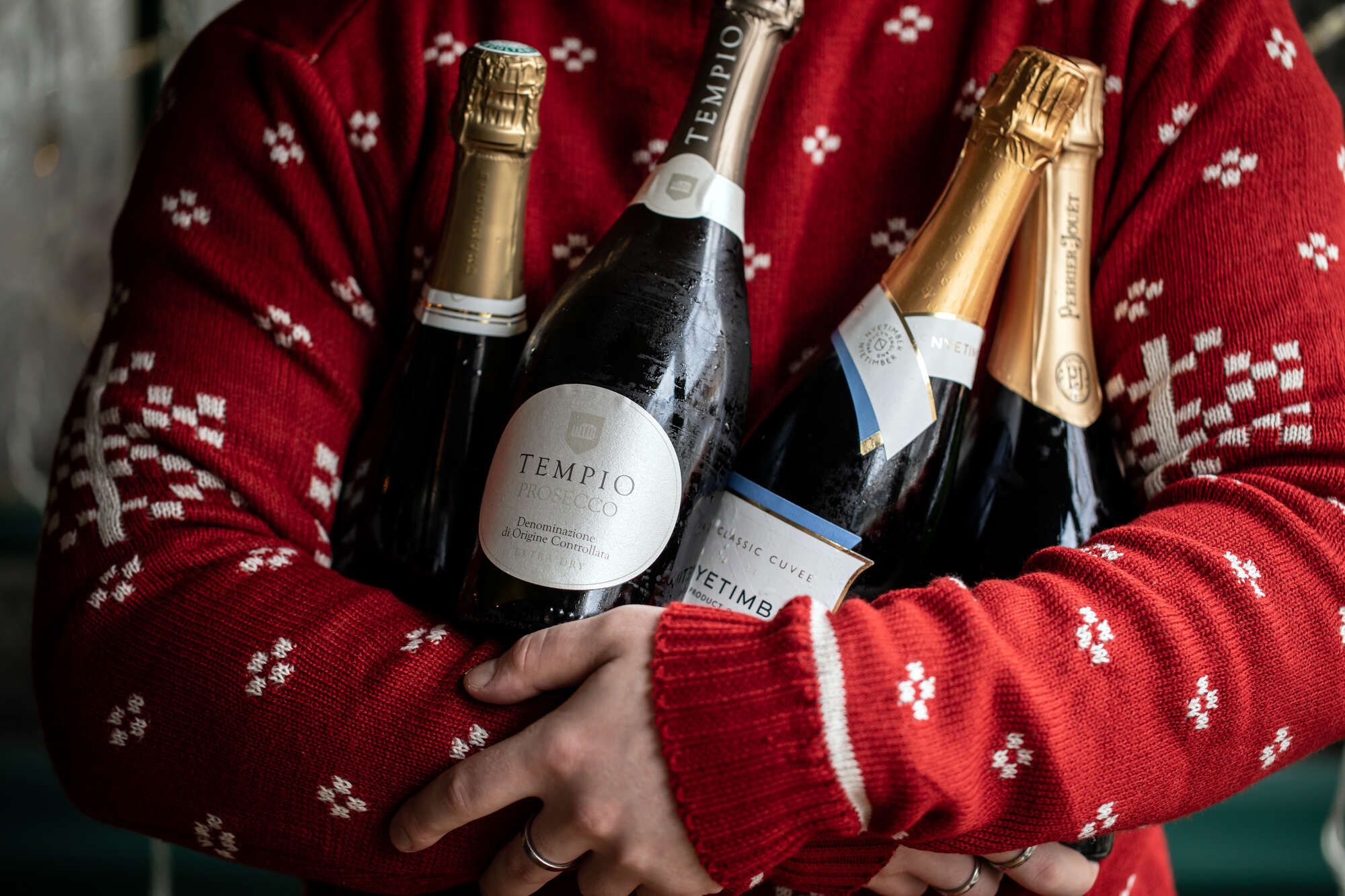 Bubbles & Champagne
Upgrade your party with double the fun in double the size, whether it is bubbles, wine or Champagne.
Gift Vouchers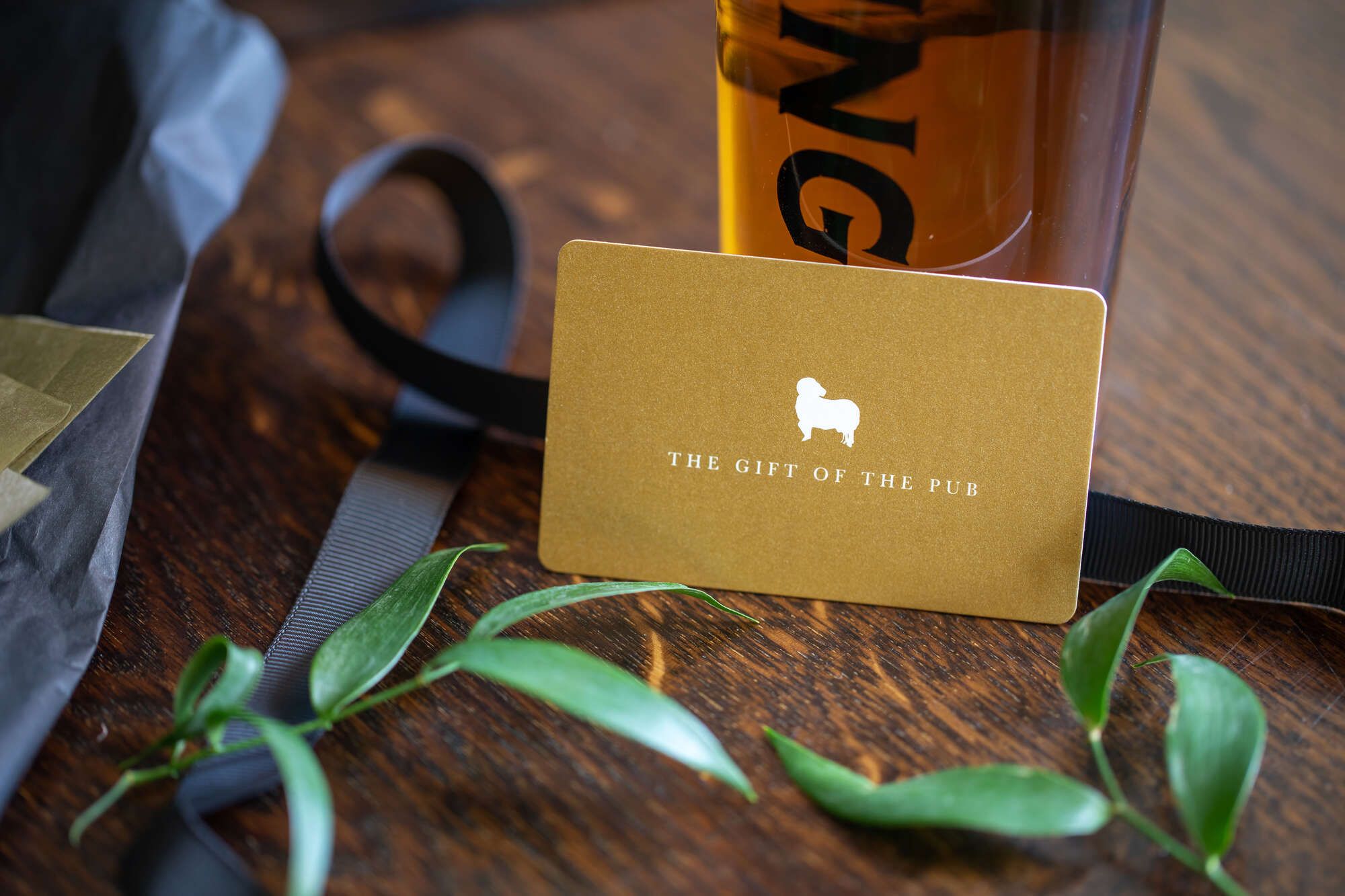 From a three-course feast to a weekend away, or simply a quiet couple of pints in their favourite local, treat someone special and give the gift of the pub this Christmas.